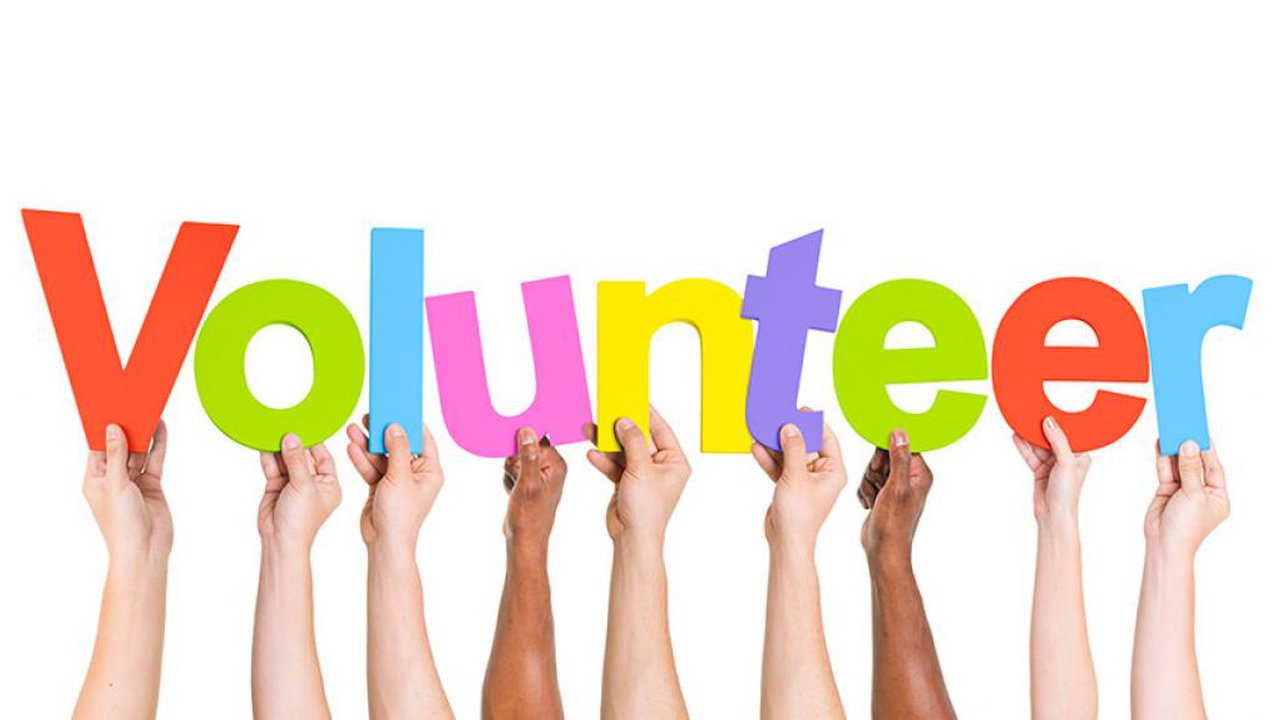 It's time to volunteer - How giving to others can change your life and career
Volunteering can be a great way to give something back to the community and help those in need, whilst building your employability skills at the same time. In fact, giving time to others and your community can have both life and career-changing effects.
How to get started 
When choosing an organisation to volunteer for, think about what resonates with you and why. For example: Are you interested in a catering career?
There are numerous charities who work with surplus food, either supplying needy organisations or cooking for the homeless. Also, many community groups have in-house cafes you could help at.
Think about what you can offer personally: Have you overcome particular challenges or have you experienced a medical condition and could be there for other sufferers to share help and advice now? Mental health charities, for example, are always looking for empathetic and caring people to support them and usually offer good volunteer training packages to boost communication and counselling skills.
Before you contact your chosen charity, take a good look at their website. Most organisations post their volunteering opportunities online. Decide how much time you can give before you contact them. Some charities want at least a three-month commitment, as they invest time and other resources in volunteer training, so be sure to ask about this before you sign up.
What you get out of it
Volunteering will boost your self-confidence and sense of purpose. It can give you transferable skills, networking opportunities and maybe the chance to do in-house qualifications if you want to.  You will make new friends and add something of value to your CV that will help you stand out from the crowd. If you are a non-native speaker of English, it's also a good way to practise your language skills. 
If you are undecided about your career path, volunteering is a chance to try something new. Helping out at an urban gardening project, for example, could lead to self-employment as a gardener or setting up your own social enterprise in another district. Charity work might inspire you to consider a career in fund-raising and PR in general. 
Some charities do have paid positions you could aim for and as a volunteer you will gain practical knowledge of how they work which will help you at interview.
Finally, according to Forbes magazine, the skills and knowledge gained whilst volunteering may "demonstrate higher levels of capacity, potentially making the volunteer more attractive to and productive for employers."  So give it a try – help your community and your employability skills at the same time. Win-win.