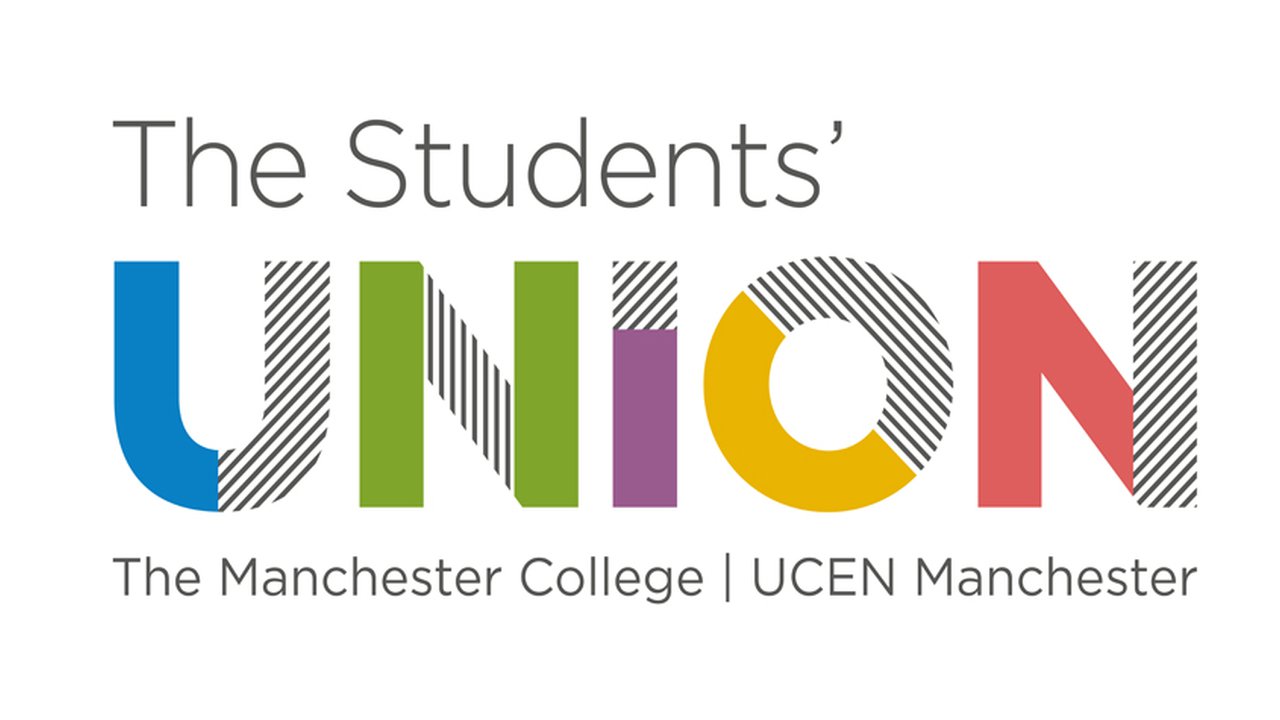 An App A Day
The Students' Union (SU) at The Manchester College not only represents your views and academic interests, but is here to ensure you receive a high level of support too!
Our Students' Union Welfare Officer and Equality and Diversity Officer are on committees and panels, designed to enhance the quality of the student experience. You can talk, tweet, and send an email to The Students' Union at any time to feedback on your experience, including on our internal services.
The Manchester College has reaffirmed its commitment to supporting the mental health and wellbeing of its students and staff by signing the Association of College's (AoC) Mental Health and Wellbeing Charter. This will include working in partnership with The Students' Union in order to engage the student body on mental health and wellbeing.
On 12 August to 16 August, the SU will be posting a recommended app each day linked to mental health and wellbeing so that students and staff can have easy access to information around mental health and a tool for support.
Get involved and look out for our Facebook posts, tweets, and Instagram. You can do anything when you look after your mind and body.