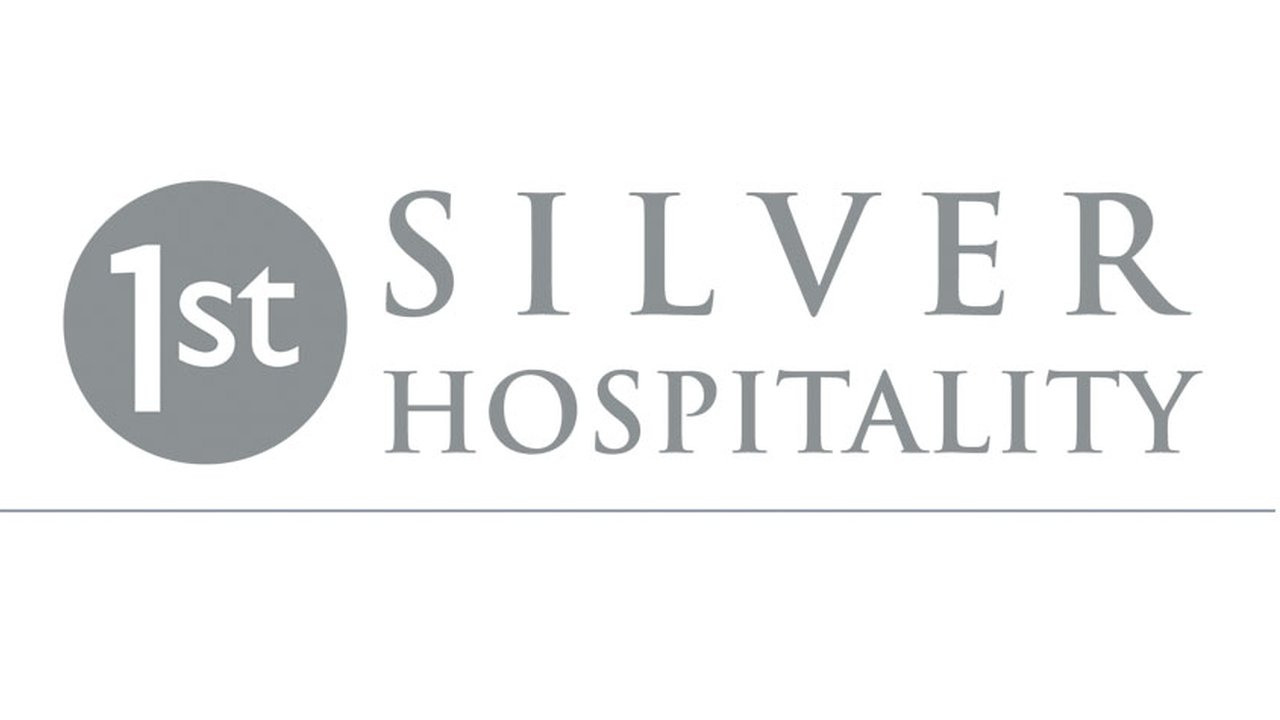 Award-winning catering facilities at The Manchester College
The Manchester College Catering department has received recognition for its courses and The Bistro restaurant following a recent accreditation assessment.
The department received a Silver Award for the student support it offers and the valuable access to work placements through industry partnerships. The Bistro received recognition with an AA Award College Rosette.
The two awards recognise the forward-thinking nature of the College and good quality provision available for students in the department.
During their visit, inspectors ate in The Bistro restaurant and credited the generous food portions and inviting aroma they experienced before entering for their meals. They were impressed by the friendly and approachable nature of the front of house team, relaxing environment, the clean and simple presentation of tables, and the open kitchen.
They also praised the variety of work placement opportunities available for students through Village 135, Manchester City FC, Hilton Manchester Deansgate Hotel and onsite facilities including The Bistro and Grab and Go counter.
The review panel said: "It is clear that The Manchester College have established mutually beneficial relationships with a number of organisations throughout the hospitality industry to facilitate learner development.
"They have established a number of work placement opportunities for their learners to enhance their skills. Each of these placements are designed to facilitate their vocation and professional development in an institution that is best for them at a pace and time which is most suitable for them.
"We are encouraged by the introduction of the business engagement team and look forward to seeing how this impacts on the College delivery and the local area needs."