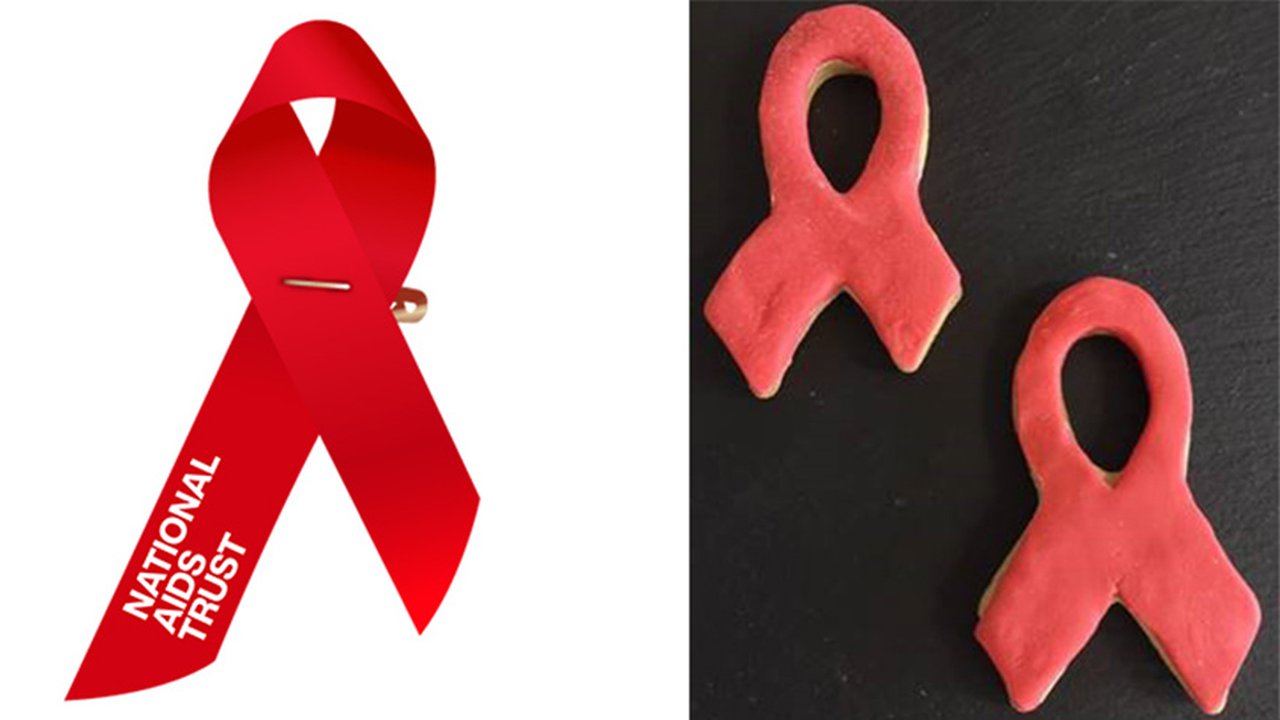 Buy a red ribbon cookie to support local HIV charity
Hospitality & Catering students are marking World Aids Day and exploring the values of citizenship by raising funds for a Manchester-based charity.
To mark World Aids Day on Tuesday 1 December, students from The Manchester College's Industry Excellence Academy for Hospitality & Catering will be selling Red Ribbon butter cookies to raise funds for a local charity.
George House Trust, based in Ardwick Green, Manchester, has been providing HIV support and advice services since 1985. They are a service user-centred organisation with a diverse team of highly trained and knowledgeable staff and volunteers.
To raise funds for the charity, College students on the Patisserie and Confectionary course have been putting their learning to good use by baking delicious red ribbon butter cookies, which will be available to buy at the Fielden Campus for just 70p on World Aids Day.
The red ribbon is the symbol of World Aids Day and everyone is encouraged to 'Rock the Ribbon' on Tuesday to help raise awareness.
As well as the cookies, Patisserie and Confectionary tutor Mark Cooper is running a blind auction for a fantastic Luxury Christmas Goodie Hamper.
Simply email your bid to mcooper@tmc.ac.uk by midday on Monday 14 December and the winner will be notified to collect the hamper from Fielden Campus.
Mark said: "We want to promote equality in the workplace in regard to hidden disabilities and one close to hand is HIV, with World Aids Day on Tuesday 1st December.
"We will be making Red Ribbon butter cookies to raise both awareness and funds, no matter how big or small, for George House Trust, who give guidance, support and mentoring for many in the North West who affected by HIV."
They do a lot of great work and, as the number one college in Greater Manchester, I would like to see that we can help in any way possible.
All proceeds from the cookie sale and auction will go to George House Trust.
You can also donate £1 by texting REDRIBBON to 70085.
For £5 text REDRIBBON5
For £10 text REDRIBBON10
For £20 text REDRIBBON20
Texts cost your donation plus one standard rate message.