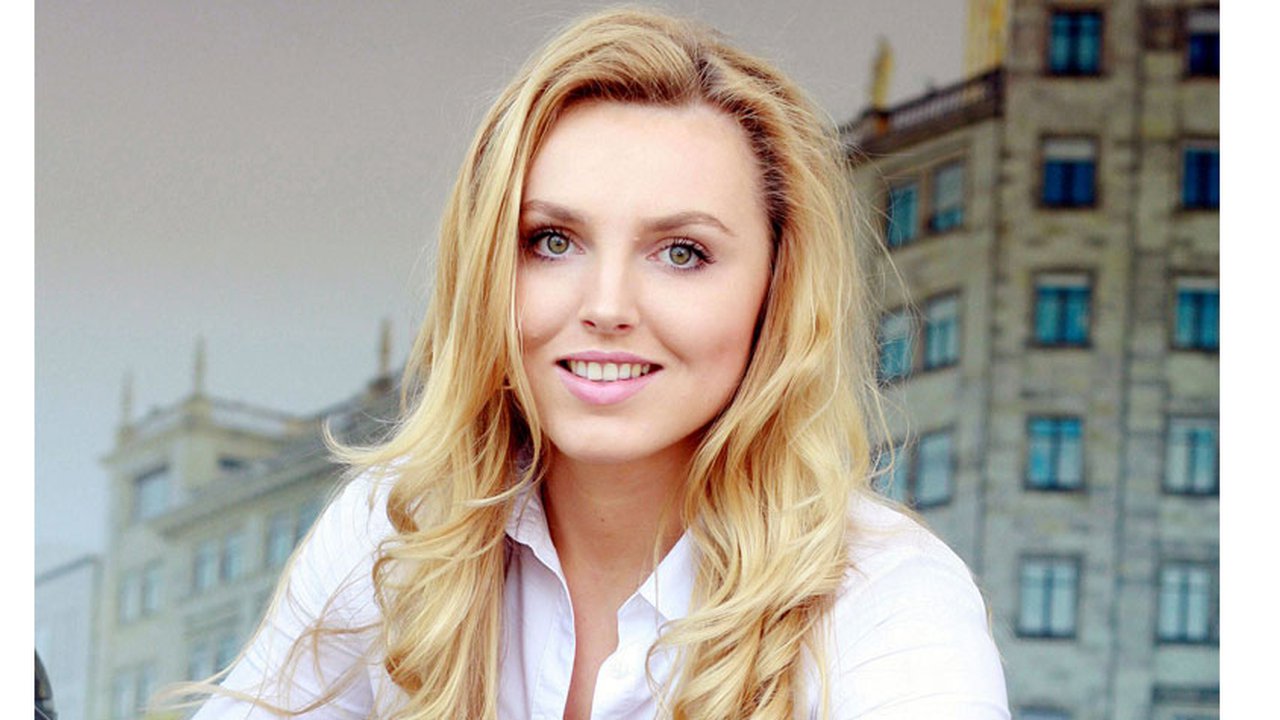 Charlotte's in the fast lane for career success
During A Level and GCSE results weeks, we are celebrating student success stories across our Group and showcasing learners who have achieved great things. Charlotte Atkins, an engineer for Bentley Motors, explains how she gained her degree through a Total People Engineering Apprenticeship.
Charlotte Atkins, from Flint, North Wales, is the only female engineer in a department of 30 men at Bentley Motors Ltd. Her role as a Metrology Dimensional Analysis Engineer means she analyses measurement data to understand how parts interact, and works closely colleagues to resolve any problems.
Charlotte gained A Levels in maths, physics and economics before she was encouraged by her parents to study an apprenticeship, which she completed with the help of leading apprenticeship provider Total People, part of the LTE Group.
She said: "I knew I wanted to work at Bentley – obviously their reputation and the prestige of their name made working there very appealing. After school I searched for an apprenticeship with Bentley, completed an online test then a multiple choice mechanical test. I was then invited for a practical test, had an interview with my manager and got the job.
"I'd done a few things which stood me in good stead; I had already had a part-time job with an architect, I was a prefect at school and had done some charity work. All of these things looked great on my CV and I'd recommend them to anyone."
Charlotte was then introduced to the team at Total People and signed up to a four year Engineering Apprenticeship. For the first few months, she was on a college block release and undertaking lots of short-term placements in different departments, which gave her invaluable insight into how the company works.
The support from the team at Total People has been good – my Training Adviser has always been interested in my progress, and communication has been brilliant.
Charlotte's apprenticeship highlights included helping to create the Bentley stand at the Motor Show in Geneva, experiencing engineering design, and running employability workshops. She is a STEM (Science, Technology, Engineering and Mathematics) ambassador and takes part in school liaison activities. And she was also shortlisted for Autocar's Top 100 Great British Women in their apprentice category.
While on the apprenticeship, Charlotte has not only gained a HNC and HND, both with a Distinction grade, but also graduated with a first class Mechanical Engineering degree. She now aims to become a Project Manager within her department and also study for a Masters.
Charlotte said the best part of an apprenticeship was gaining a university education while being paid and working at the same time.
She said: "I don't feel for a moment like I missed out at university as I always had the money in my pocket to go and visit my friends at weekends. I'm going to Stuttgart soon to do a placement with Porsche, looking at how they work and whether any processes can be applied here. Next year I want to implement everything I've learned and continue with new projects.
"I'd recommend the apprenticeship route to anyone. My confidence has grown so much over the past four years, and the combination of learning, earning and working is absolutely perfect. It's honestly been fantastic and I feel so lucky."
If you want to study engineering, choose Construction and Engineering courses available at The Manchester College, or visit the Total People website to find out more about apprenticeships.