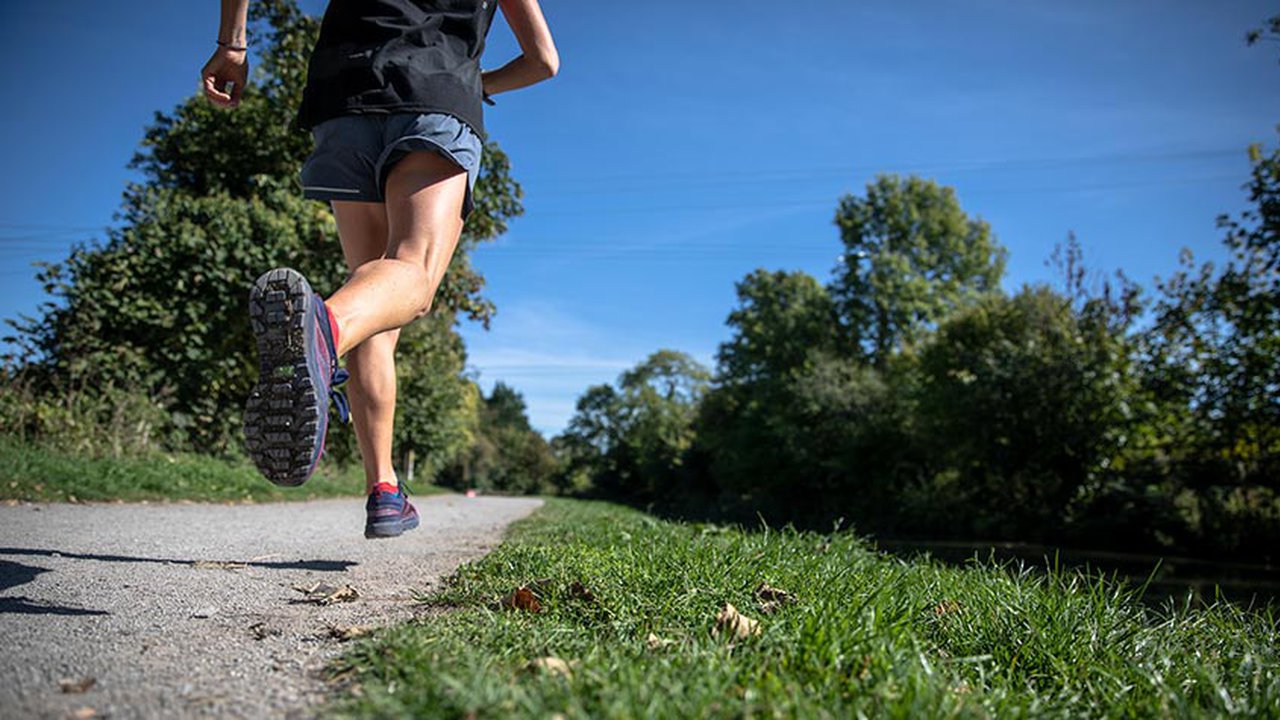 Couch to 5K
Can you take on the challenge?
To encourage all students and staff to be healthy and get enjoyment out of fitness in the new year, The Manchester College is running a 'Couch to 5K' Fitness programme.
The 9-week fitness programme commences on the Tuesday 14 January 2020 and will take place every Tuesday and Thursday at St Johns Campus from 4.15 pm until 5.00 pm, supported by one of our UCEN Manchester Sport students. 
To encourage participation the College is offering to pay the entry fee for the Heaton Park run event on 22 March 2020 for anyone that completes the first 7 weeks of the couch to 5K challenge.
To help you complete the challenge you can visit the NHS website and download a weekly podcast. There is even an app, along with a range of courses to help you track your own progress, meaning you can even do this yourself from home!
You can register your interest, by contacting Annette McCone or simply turn up on the Tuesday 14 January 2020 at St Johns Campus reception.