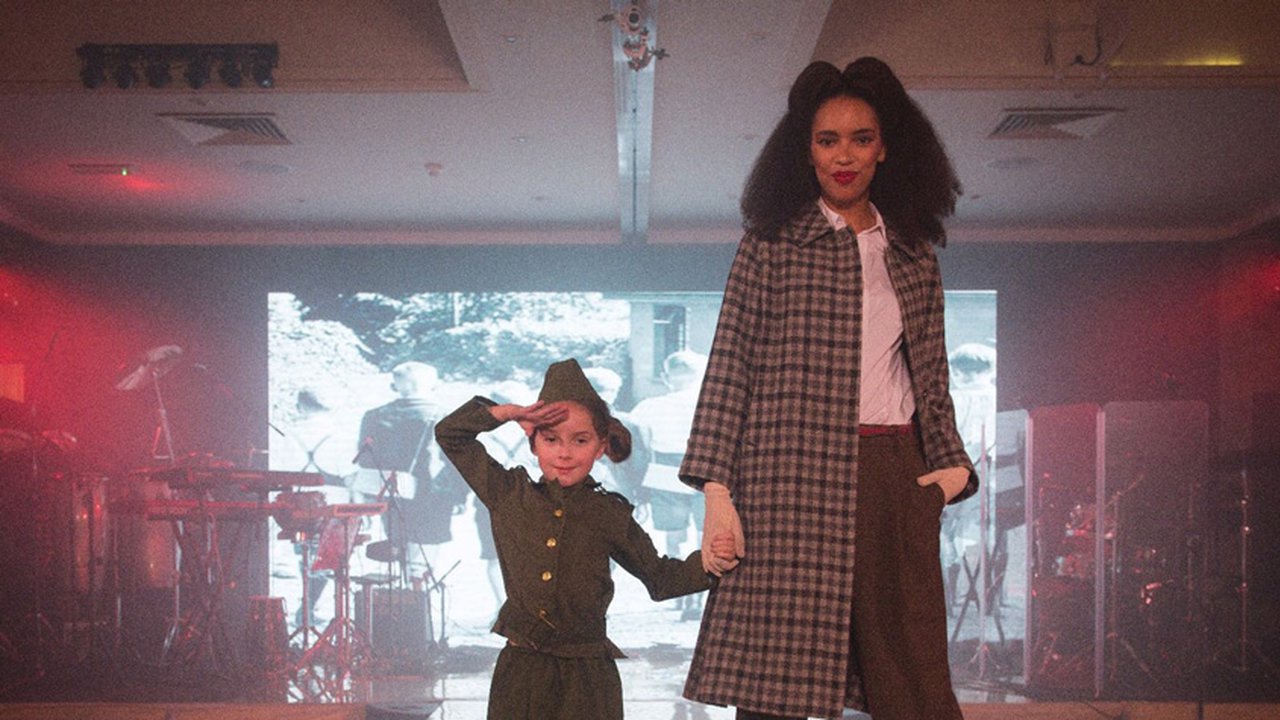 Fashion Raises Funds for Relief Projects
Creative Arts students from The Manchester College have worked with Oxfam to upcycle and redesign donated clothes for a fashion show at Oxfam's Rags to Riches gala, to raise funds for relief projects in India.
The fashion show opened the gala for over 500 guests, which took place in February at The Mere Golf Resort and Spa in Knutsford and raised over £200,000.
Students from the College's BSS Seminary, Northenden, Harpurhey and Shena Simon campuses used second hand clothing to create outfits for six collections from vintage to youth wear. Each collection had a specific colour and theme relating to different areas of Oxfam's support and aid throughout the world.
"It was an amazing feeling to be part of something so worthwhile and to learn new skills along the way" said Level 3 Art and Design Student Adina Dubiner.
Hair and beauty staff and students from the College's Harpurhey site also took part and worked above and beyond, styling all the professional models and dancers while students from the College's Shena Simon campus opened and closed proceedings with uplifting dance performances, choreographed by Robyn Dunn.
Lindsey Johnson, The Manchester College's Vice Principal of Curriculum and Support, attended on the night and said: "The amount raised for charity is absolutely phenomenal and our students contributed to the generosity of the attendees by kick-starting the event and ensuring everyone had a fantastic time. It was a great experience for all involved."
Fashion show co-ordinator, and The Manchester College fashion tutor Karen Monaghan, said: "I am extremely proud of how hard our students and colleagues worked together to create this show. The student's fabulous creativity and commitment shone through and brought people closer to the ethos of recycling, reusing and recreating; while generating awareness of, and support for, Oxfam's history and work. The students were total professionals throughout and the feedback from guests was amazing."
Oxfam's patron, Dr Nighat Awan OBE, was delighted with the College staff and students.  Dr Awan had the initial idea of putting together the Rags to Riches gala to raise much needed funds and worked hard to co-ordinate the event. She said: "What can I say - from the time we met Karen to the time of the show, she led an amazing team.  The effort, love and professionalism of both staff and students was impeccable and I was so proud to be associated with The Manchester College".
To learn more about The Manchester College visit: www.tmc.ac.uk/courses
**The above article was written by The Seminary's Level 3 Extended Certificate Art and Design students