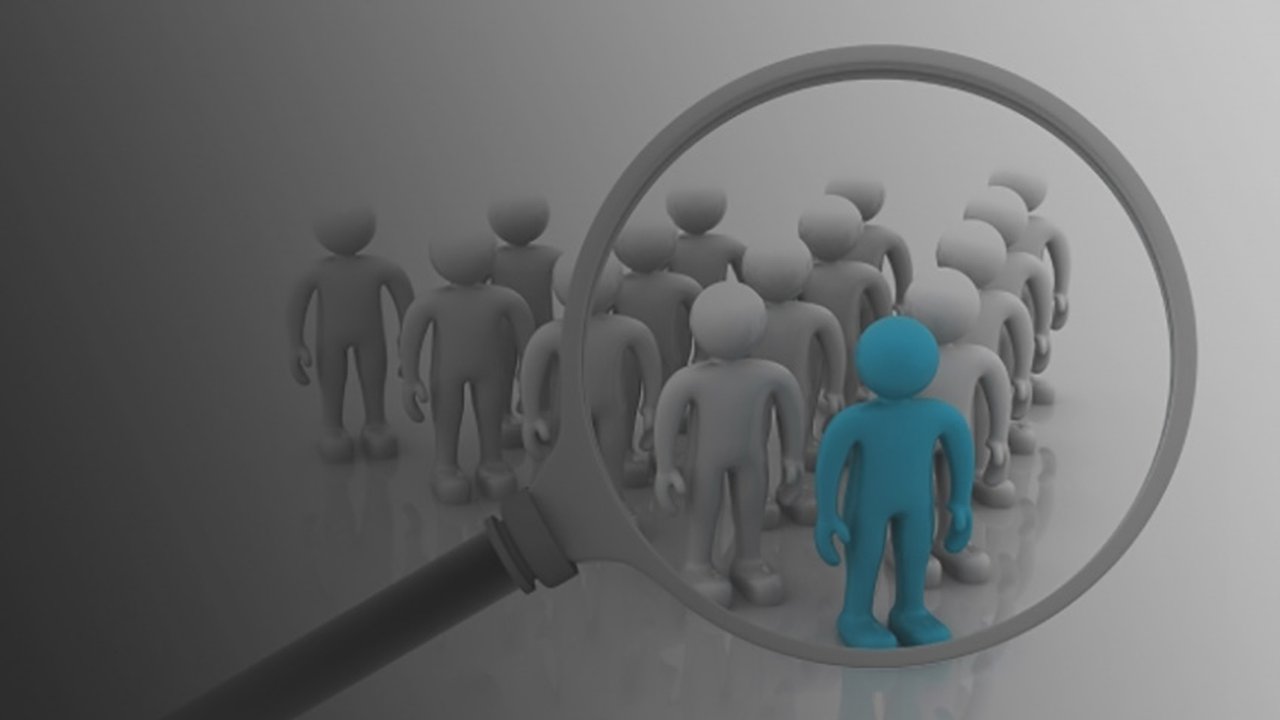 Hundreds of retail jobs could be created in Bury
Derelict Park 66 could be given a £20m revamp.
'A £20m redevelopment could see a gym and two drive-through restaurants transform a run-down retail park.
The plans would create 300 jobs and transform Park 66, in Pilsworth, Bury , which has become derelict since the cinema closed in 2010 and other retailers moved out.
Now owners Sladen Estates say they would rather revamp the units than pay for security and maintenance of the vacant units.
They are asking the public what they think of the idea before applying for planning permission from Bury Council .
A new website has been launched to share the plans.' - Manchester Evening News