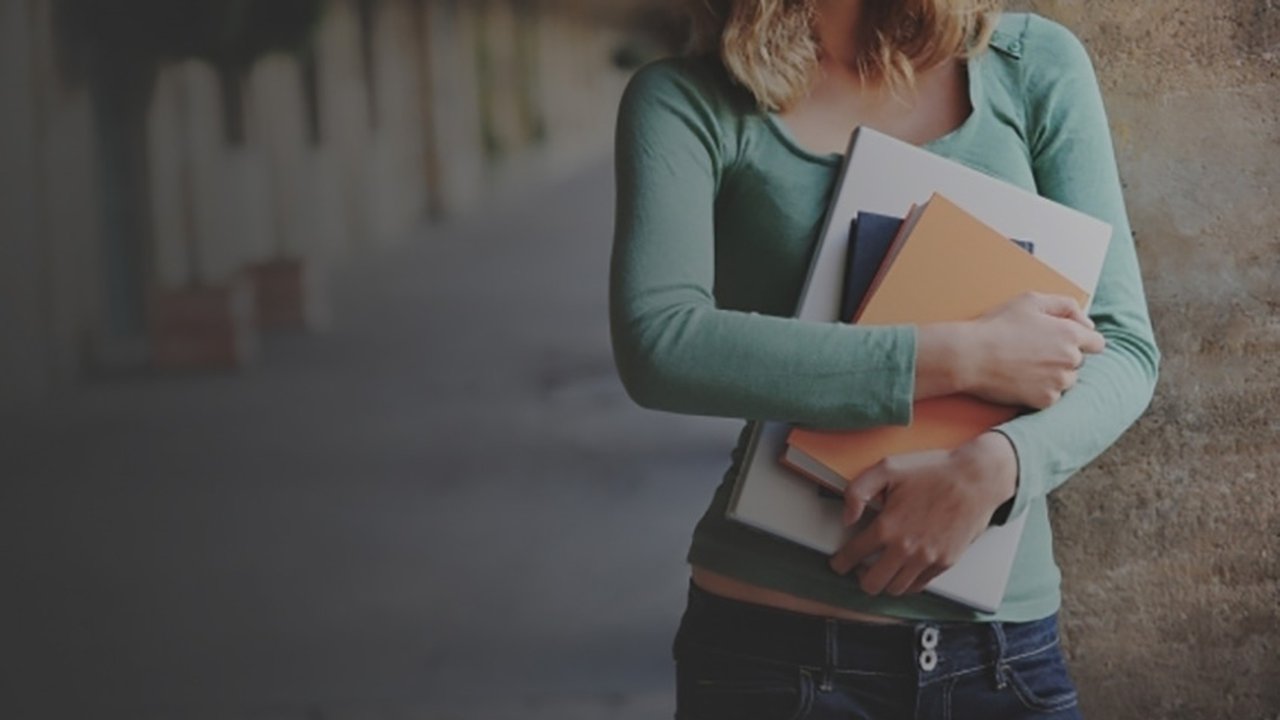 How does your pay compare with the rest of Manchester
The Manchester College considers the average salary in the region and which professionals are earning more.
According to researcher PayScale the average salary in Manchester is £26,818. If this amount seems half a world away or you're keen to climb above the 'average' rung on the pay ladder, here are some ideas to get you thinking.
Get into the right industry
Several industries have a higher average salary. Construction professionals in Manchester can expect to pull in an average of £29,810, while our financial services, software development and IT industries all break the £30K barrier. Retail pharmacy professionals can make an average of more than £36K.
Get experience
If your interests lie elsewhere, there are other things you can do to get your pay on the upward spiral. According to PayScale average salaries in Manchester are lower for those with less than four years' experience, with the average for people with five to nine years under their belt rising to more than £29K. Besides the obvious fix of 'just hanging in there', there are ways you can gain more experience in your field – by 'thickening' your experience with volunteering outside the workplace, or taking a course with built in work experience.
Get qualified
Speaking of courses, a BA degree takes the average Manchester salary up to a mighty £45,441 for people with the qualification.  HNDs are close behind, with the average salary for people with the qualification reaching a maximum of £43,278.
What else?
There are other factors which seem to affect average pay in Manchester. For example, employees who are allowed to dress casually have a slightly higher average salary. Employees of companies who offer benefits like mobile phones and company cars may earn as much as £40K on average.  But while workplace benefits are great for their own sake, there's no guarantee of better pay because of statistical quirks. Your best route to a rewarding, well-paid career may very well be to get qualified in something you're passionate about and gain as broad a skill set as you can.