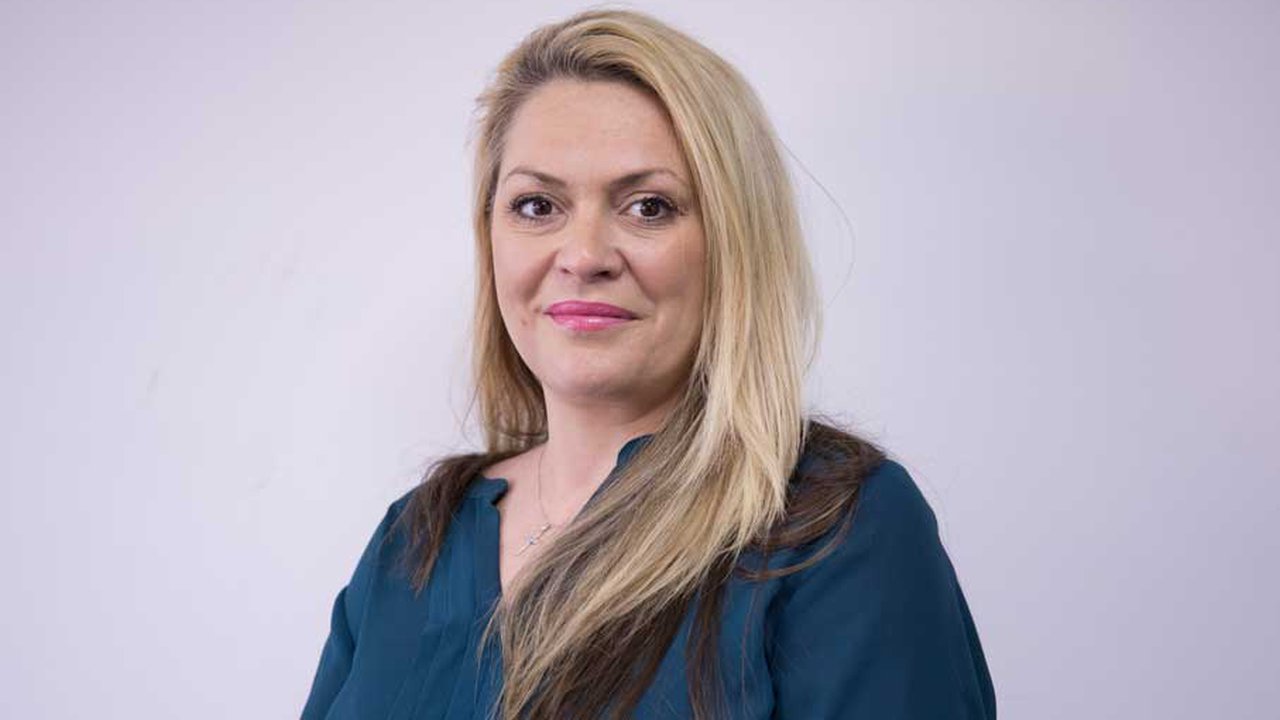 International Women's Day: Pride at MBE
The Manchester College's Head of Safeguarding and Student Support, Rachel Pilling, reflects on her incredible achievement of being awarded an MBE in the New Year's Honours, this International Women's Day. 
"On hearing I had received the award, I was surprised but delighted to hear the news. I certainly never expected to be receiving an MBE for services to Further Education (FE) and Safeguarding when I joined the FE sector all those years ago.
The sector has grown and diversified so much just since I started by career but the fundamental element, and the reason I moved into FE, remains the same: to give everyone the opportunity, whatever the circumstances of their lives, to access education and training.
I have met so many passionate and dedicated people, not only working at The Manchester College but across the whole sector, and I felt humbled to receive the honour. 
I have been fortunate that I have had the opportunity throughout my career so far to be inspired by fellow colleagues and inspirational leaders, most of which have been at The Manchester College.
Support for students is something very close to my heart and I will endeavour to continue to do my upmost for them by inspiring my own teams and continue to keep our students at the heart of everything we do."
Lisa O'Loughlin, Principal at The Manchester College, said: "Today is the perfect day to reflect on Rachel's achievements. She is such an inspirational woman and her MBE is very well deserved.
"Rachel is dedicated to her role working with students and works tirelessly with passion and dedication. She is an outstanding individual who continues to surprise us with her innovative work for The Manchester College students, continually developing new ways to safeguard some of Manchester's most vulnerable young people.
"I would like to wish all our College and UCEN Manchester tutors, support staff and students a very happy International Women's Day."