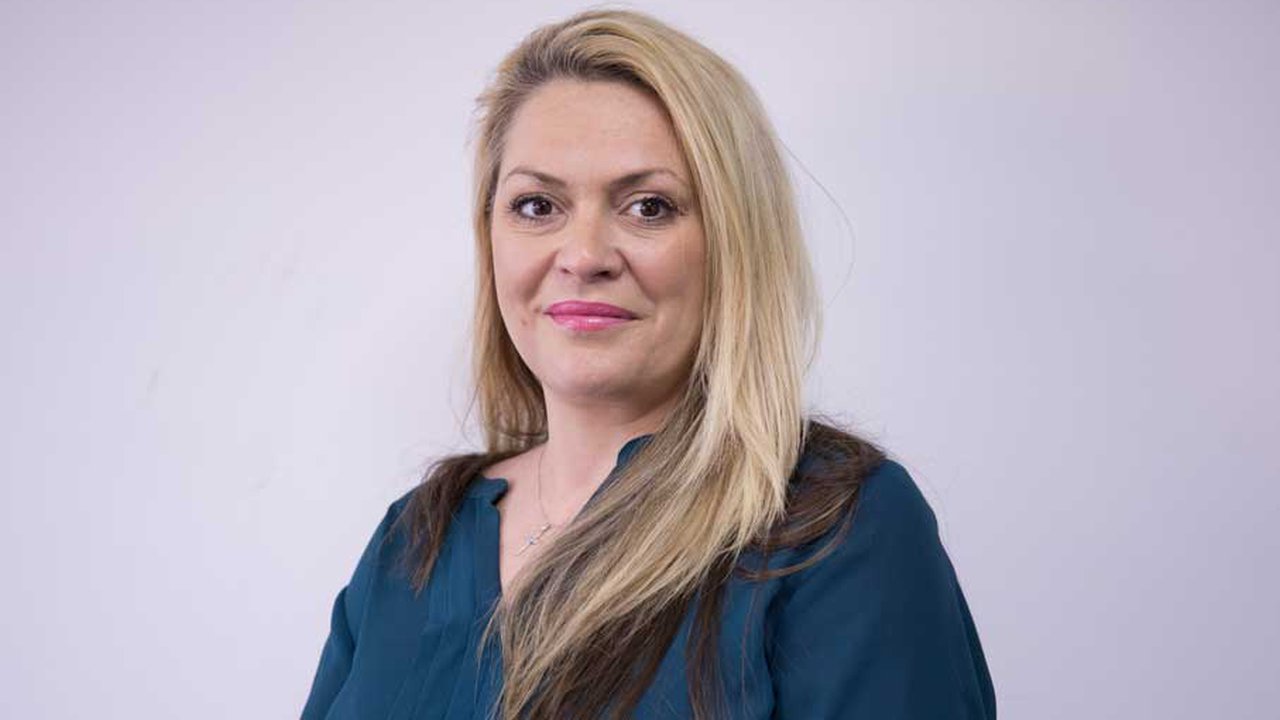 The Manchester College celebrates colleague's MBE
Rachel Pilling, Head of Safeguarding and Student Support at The Manchester College, has been awarded an MBE in this year's New Year honours list for services to Further Education and Safeguarding.
Rachel, who is originally from Salford but now lives in Rochdale, is Head of Department for Student Experience and Safeguarding at The Manchester College, having originally joined as a tutor over 13 years ago.
Since then, she has worked with over 2,500 'at risk' students, putting rigorous systems in place and developing exemplary practices that have provided significant support and intervention. These systems have enabled the most vulnerable inner city young people to achieve and progress, transforming their lives and the lives of their families.
Rachel attends the Manchester Children's Safeguarding Board, sharing good practice with a multi-agency team and is a role model to peers. In the recent Manchester Arena attack, Rachel provided extensive support to families, selflessly giving her time and expertise to the wider community.
On hearing she had received the award, Rachel said: "I was surprised but delighted to hear the news; I certainly never expected to be receiving an MBE for services to Further Education when I joined the sector all those years ago. The sector has grown and diversified so much just since I joined, but the fundamental element, and the reason I moved into the sector, remains the same – to give everyone the opportunity, whatever the circumstances of their lives to access education and training.
I have met so many passionate and dedicated people, not only working at The Manchester College but across the whole sector, and I feel humbled to receive this honour.
Lisa O'Loughlin, Principal at The Manchester College, said: "Rachel is dedicated to her role working with students and works tirelessly with passion and dedication. She is an outstanding individual who continues to surprise us with her innovative work for The Manchester College students, continually developing new ways to safeguard some of Manchester's most vulnerable young people.
"The education sector has gone through many changes in recent years, and continues to do so. The knowledge and support Rachel has to offer, both through her current role and work across Manchester, is invaluable in guiding us through the changes and challenges we face.
"On behalf of everyone at The Manchester College I would like to congratulate Rachel on the award of her MBE. This is well-deserved and I congratulate Rachel on her achievements and this honour."
Find out how we support our students to help them enjoy their time with us on our Supporting our Students page.