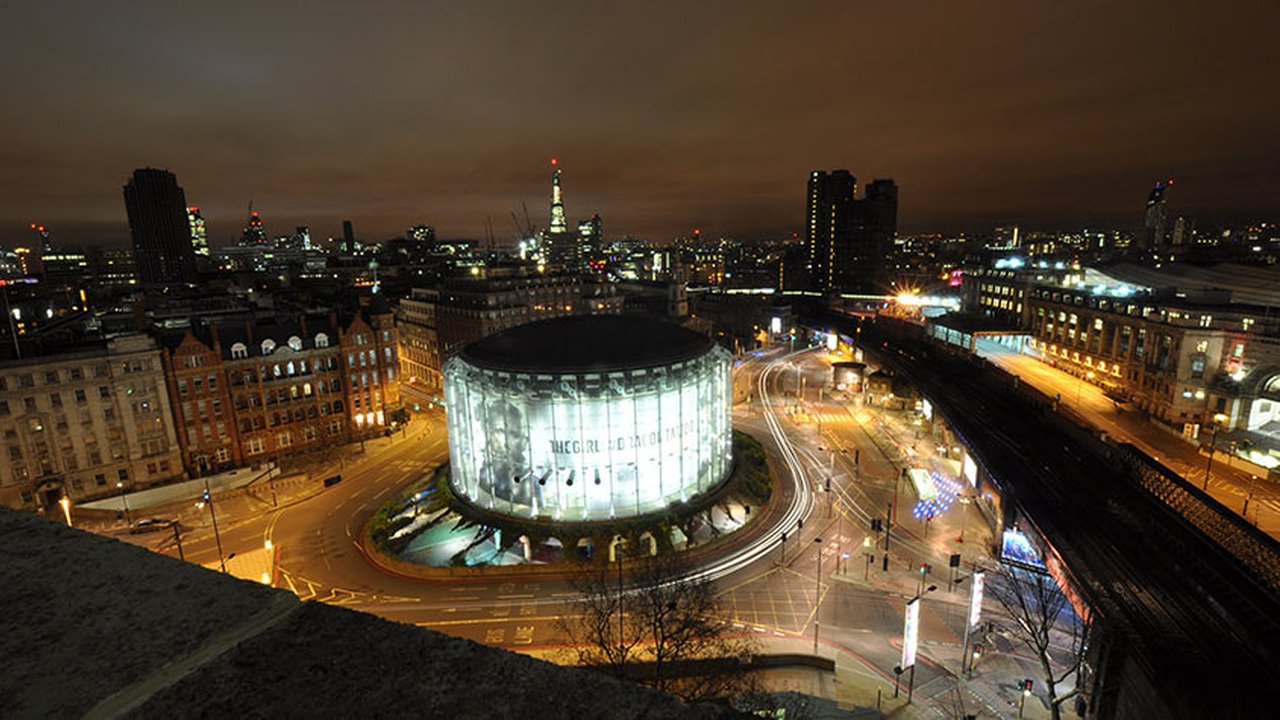 Jessica's Right at HOME with the BFI Academy
The British Film Institute partners with HOME Mcr and involves student in award winning Film Academy projects.
Jessica Cande, currently studying on her second year, UAL Level 3 Diploma and Extended Diploma in Creative Media Production & Technology, recently completed an incredible industry placement with the British Film Institute (BFI).
The HOME BFI Film Academy delivers award winning BFI Film Academy projects to students wishing to go the extra mile in their journey to a career in TV or Filmmaking.
Workshops during the academy included:
6 sessions on the history of film and the development of British and world cinema
2 sessions on film programming, promotion and certification
10 days of practical filmmaking
The placement also allowed Jessica to ger her hands-on industry standard film equipment and create her own feature film entitled, 'Mrs. Relik'.
Jessica Cande said: "It's been an intense experience which has taken over my Wednesday afternoons, entire Saturdays and the whole of a half term holiday. However, the experience has enabled me to gain experience as a film maker and has bettered the standard of my work in college."
Academy participants were also encouraged to undertake a Silver Arts Award, a Level 2 qualification on the Regulated Qualifications Framework (RQF) and demonstrating continued learning as part of their placement. This will look fantastic on Jessica's CV and set her apart from the competition when applying for future work.
Jessica plans on going to University to study Broadcast Journalism and has applied for similar course pathways at other Universities across the country.
You can view Jessica's work here:
To find a course relevant in Business, Creative and Computing Industries, view our online subject area guide or alternatively call course enquires on 03333 222 444.