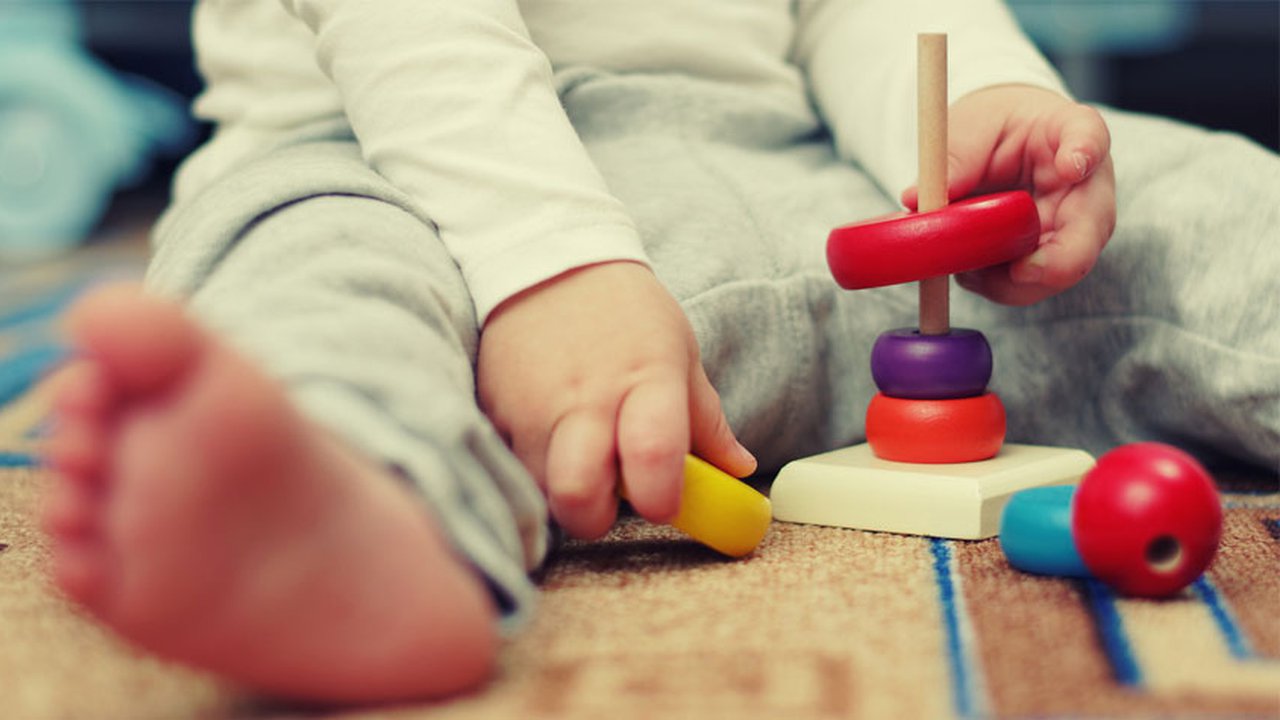 Lightbowne Neighbourhood Nursery secures Good rating from Ofsted
The Manchester College's Lightbowne Neighbourhood Nursery has been rated as Good following an Ofsted inspection this month.
The facility, based at Moston Children's Centre, was visited by Ofsted HMI Julie Kelly on 4 April and she found that the nursery was good in all aspects of its provision. Josephine Newberry (formerly known as Jo Perrott) led the inspection, supported by Dominique Whelan and Victoria Oldhan.
Colleagues were commended for the way in which they use the children's play to accurately assess their progress, meaning that children are confident and making good improvement. She found that the nursery had a calm and relaxed atmosphere that positively impacts on the children's wellbeing.
Vice Principal Curriculum and Support Lindsey Johnson said: "Much of the praise was attributed to caring and attentive nursery workers and it really is fantastic to read a report that recognises the hard work and commitment of our very professional staff.
"The team have successfully addressed all of the actions that were found at the previous inspection last June. In fact, all of the development points suggested are to drive towards further outstanding practice.
"I'm sure that you would all like to join me in thanking and congratulating all of our colleagues who have contributed to this successful outcome - thank you and very well done!"
Following this report, all of our nurseries are now rated Good by Ofsted.
Places are available in the College's nurseries in Openshaw, Lightbowne in Moston and Harpuhey. Contact 0161 205 3646 or click here for more details.