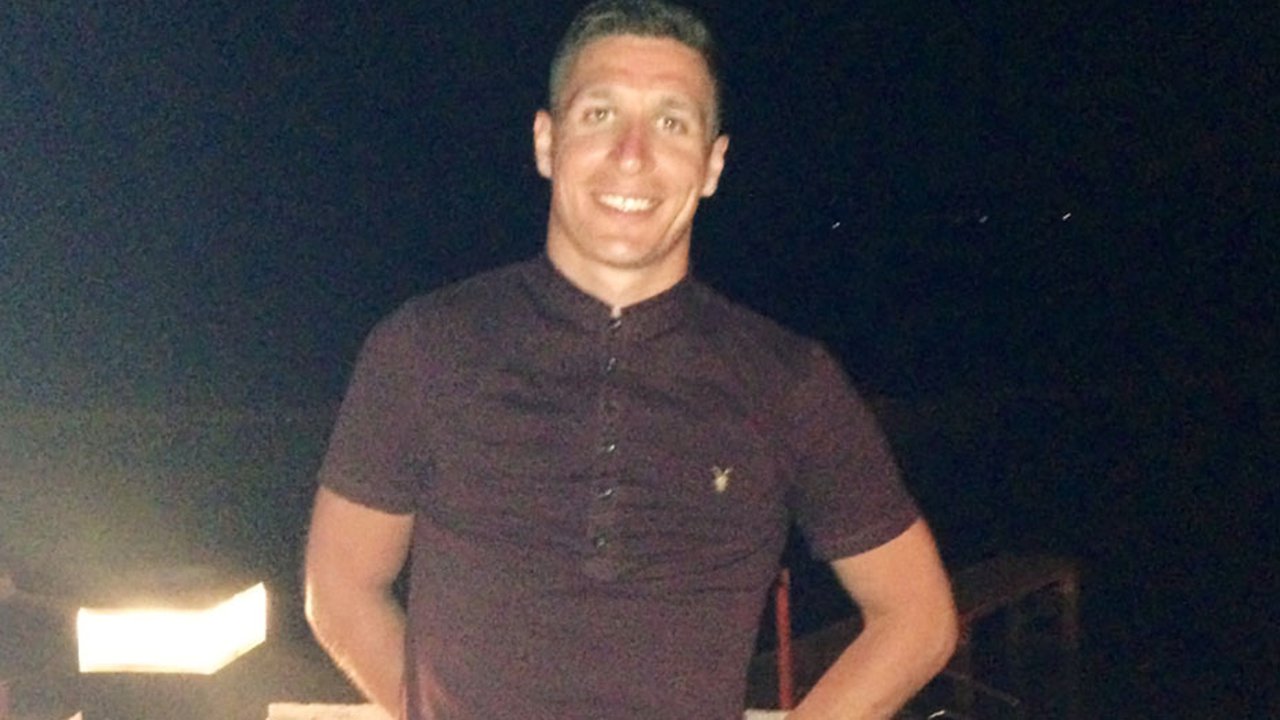 Magnetic Gareth attracts management award
Adult student, Gareth Wager, has won the North West Employee Engagement Group's 'Most Magnetic Manager' award.
Gareth, who works for an American aerospace company, studied for his ILM Level 3 leadership and management qualification at The Manchester College. Gareth asked his employer whether he could attend the course. They agreed to fund his place and he was able to attend the College every Tuesday. Gareth said: "It was brilliant. I thoroughly enjoyed it. It was good to meet people from other businesses who were at the same level."
Gareth was nominated for the prestigious regional award by the managing director of his company. 80 people were nominated in the 'Most Magnetic Manager' category, from which judges selected just 3 finalists. Gareth found out that he was a winner at the awards ceremony in Preston.
It was good to meet people from other businesses who were at the same level
Gareth tells us that a 'Magnetic Manager' is one who finds new ways of working and brings people together. One of the ways in which Gareth demonstrated this quality was through his work for two charities that meant a lot to one of his colleagues. Gareth measured the distance from his office to the company's head office in New York, brought a treadmill, rowing machine and cycling machine into the office and organised a charity run, row and cycle of the whole distance – 3240 miles. Colleagues spent an hour on the machines at a time. As well as money, the event raised morale and team spirit.
Gareth is now aiming to take his ILM Level 5 qualification at The Manchester College. He is full of praise for his tutor, who gave him a lot of support with the practicalities of balancing work and study:
"She was magnificent. Absolutely brilliant."