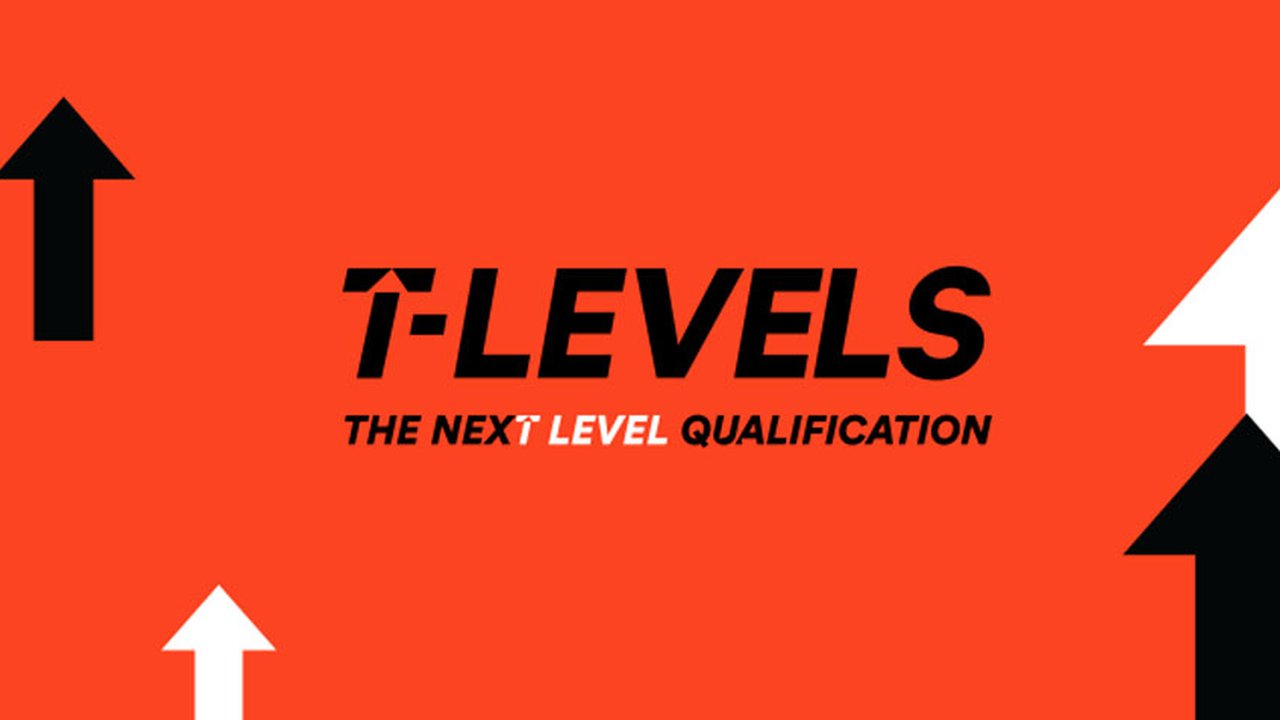 The Manchester College announced as T Level provider from 2021
The Manchester College has been officially named as a further education provider of T Levels from 2021.
Education Secretary Damian Hinds announced today (June 18) that The Manchester College, part of the LTE Group, is one of over 60 organisations set to deliver the new technical qualification from September 2021.
The College, which was rated 'Good' by Ofsted in all areas and is number one in Greater Manchester for achievement, will deliver T Levels in Digital, Construction, Education and Childcare, and Health and Science subject areas. Some of these new courses will be delivered from a brand new educational campus in the city centre, which is due to be opening its doors to students from September 2021.
T Levels will be high-quality technical alternatives to A Levels, combining classroom theory, practical learning and an industry placement – of at least 315 hours, or approximately 45 days – where students will build the knowledge and skills they need in a workplace environment.
Lisa O'Loughlin, Principal at The Manchester College, said: "This is fantastic news and we are delighted to be able to broaden our wide ranging and inclusive academic and vocational offer with the introduction of T levels from September 2021.
Our mission is to improve lives and economic success through learning and skills, and the introduction of T Levels will ensure that we can continue to achieve our aim.
Over 100 T Level providers in total have been announced so far. The first three T Levels for Digital, Education and Construction will be taught from September 2020. A further seven will to be taught from 2021, including three in Health and Science, with a further 15 coming on stream from 2022 onwards in sectors such as legal, financial and accounting, engineering and manufacturing, and creative and design.
Learn more about the wide range of courses available at The Manchester College, or take a look at our dedicated T Level page.