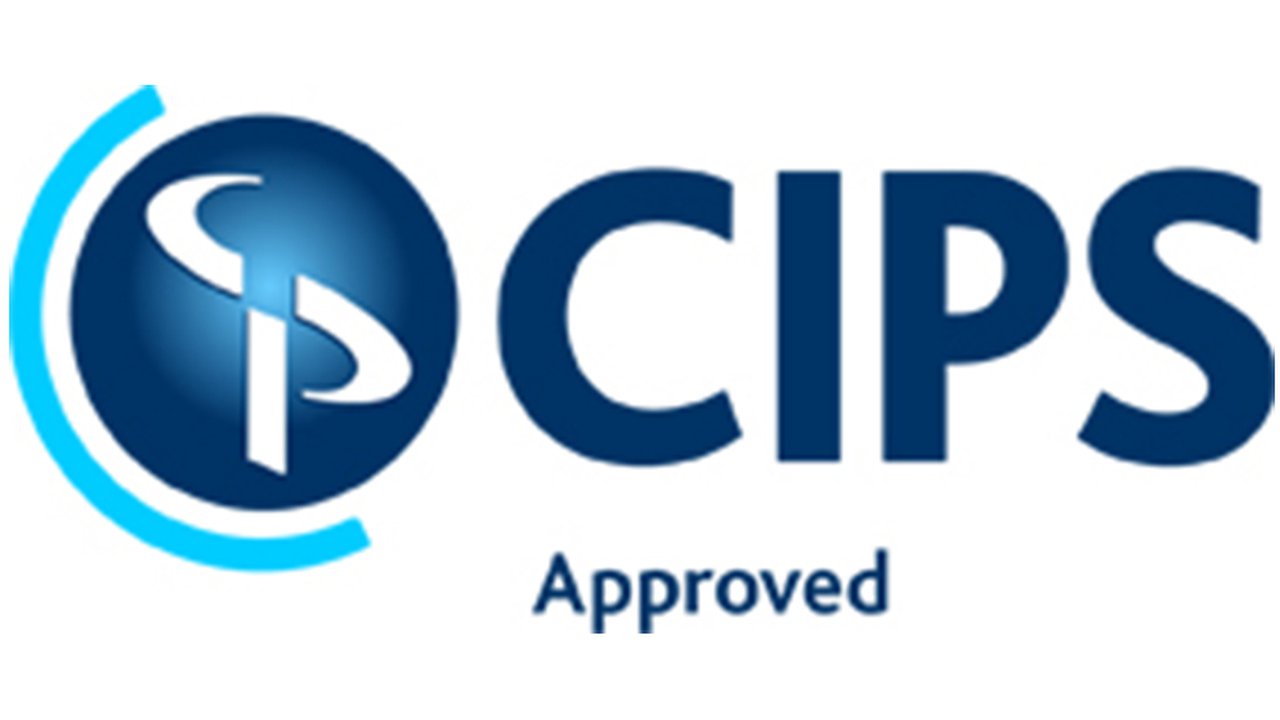 The Manchester College earns CIPS qualification approval
College now listed as an approved provider of CIPS The Chartered Institute for Procurement and Supply 2 to 6.
The Manchester College's application to become an approved study centre for the delivery of level 2-6 Procurement and Supply CIPS qualification has been successful.
As an approved provider of levels 2 through to 6, students who are interested in enrolling on a Procurement and Supply course or are currently studying on a level 4 and 5, can now progress with the College to complete their level 6 Supply Procurement qualification.
CIPS students can take advantage of the CIPS student resources and appear on the professional register as a student member, demonstrating their commitment to developing their capability in procurement and supply management.
Resources include free access to ethical eLearning and the eTest. Once they have passed the ethical test, the professional register is updated to reflect the individual's commitment to ethical standards and practice.
Student members are also entitled to unlimited access to the CIPS Knowledge resources which will support their studies. This includes templates, white papers and case studies structured around different topics/disciplines in procurement and supply management.
For more information regarding the different qualifications available, visit the Logistics subject area guide.