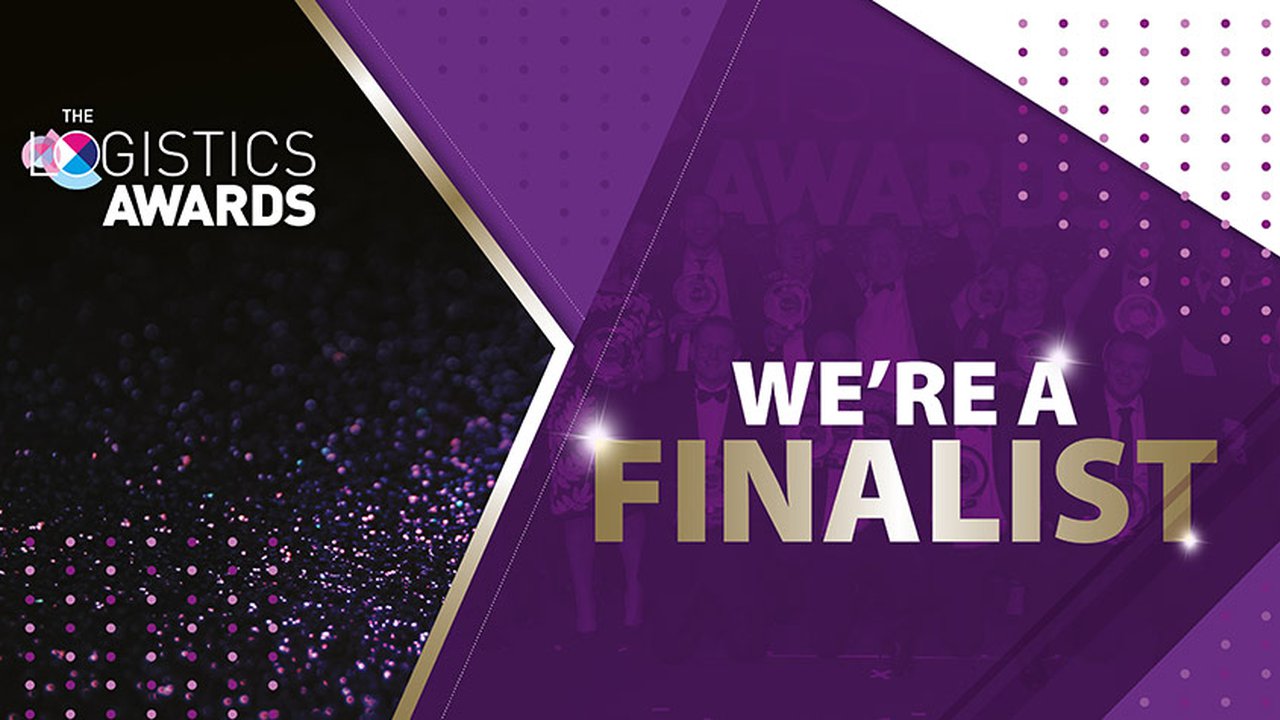 The Manchester College nominated for Logistics Award
The Logistics department has been shortlisted in the Future Skills category.
The Manchester College's Logistics department has been nominated for a prestigious industry award.
The Logistics Awards are the annual celebration of excellence in the logistics and supply chain sectors and the College has been shortlisted for the Future Skills Award.
The Logistics department has been nominated due to its proven track record of collaboration with the Department of Work and Pensions (DWP) in getting people back into work, particularly in developing the LGV drivers and taxi drivers of tomorrow.
Alex Farkas, a Senior National Account Manager at the DWP's National Employer and Partnership Team said in a testimonial for the awards: "The DWP has a strong, effective and innovative working relationship with The Manchester College.
The College has a tremendous success record in preparing candidates for the world of work in logistics and for a wide range of roles.
"The College are always looking to build on best practice and will test new approaches that add to their already successful delivery."
In its innovative approach to industry partnership, the department has established a Logistics Employer Board, meaning it can better identify current skills gaps and work collaboratively with the Logistics industry to co-design and co-develop a curriculum that fits the needs of the industry.
Head of Logistics, Tracey Boardman, said: "I am delighted that we have been shortlisted for a Logistics Award and see this is as a great opportunity to build further links with industry.
"The nomination is a reflection of our brilliant staff, students and employer partners, who have worked incredibly hard during this challenging time."
The Logistics Award winners will be announced on Wednesday 3rd March.
You can find out more about our Logistics courses and apply here.