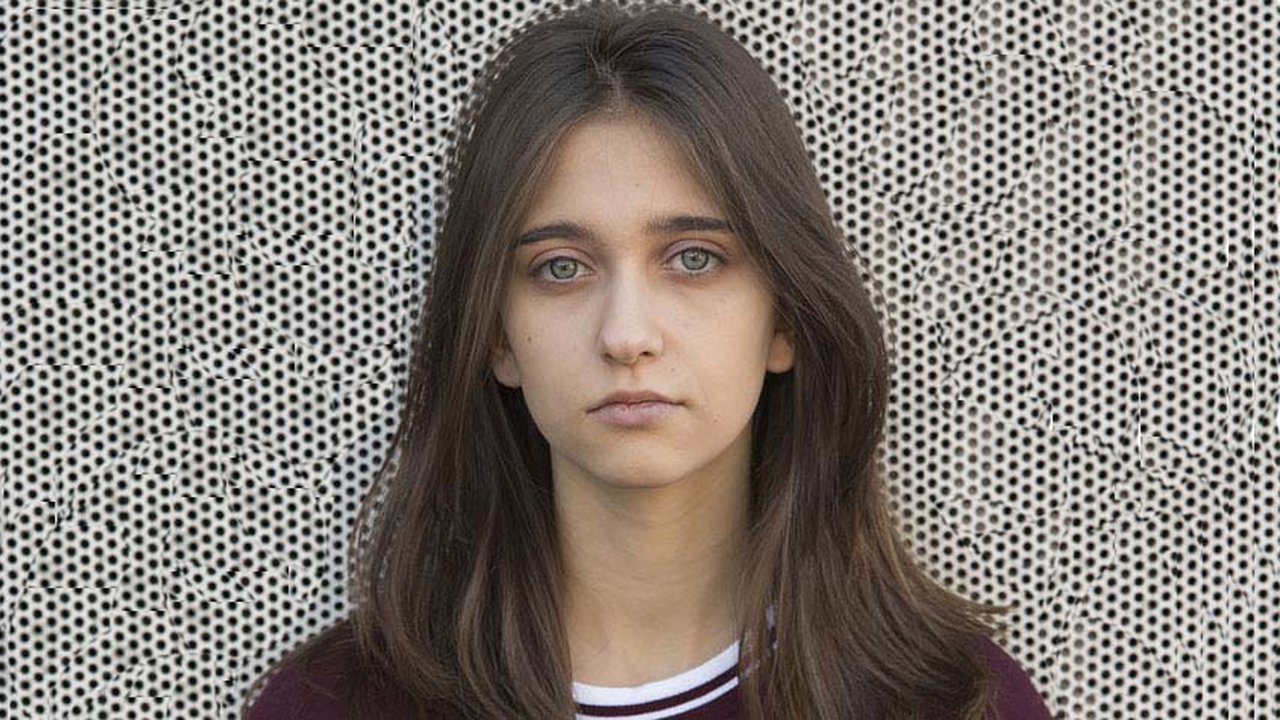 Photography student in sharp focus on film set
In the film, she portrays a Polish holocaust survivor - Sala Garncarz – who is brought to the Lake District shortly after the end of the Second World War.
Despite being an acting novice, both Anna and her boyfriend impressed the production team at her casting audition to secure the role. She now has the challenge of juggling filming four days a week while completing Final Major Project at college.
We spoke to Anna while she filming on set in Ireland:
How did you hear about the audition?
I don't have any acting experience at all, but my mum found an advert on Facebook that a casting studio was looking for polish speaking teens, so myself and my boyfriend attended the first casting. When we arrived, they just took pictures of us and around another 300 teens, and asked us if we could speak polish fluently. About a week in to the process we got to the final 20, and then final four. After a month of constant castings they finally called us to say that they'd chosen us from 5,000 people from across England, Ireland, Poland and Germany.
How did you feel when you were told you and your boyfriend had been successful?
We were so happy but also worried about our college studies and jobs. We're still a bit worried because all of this is new to us and a bit stressful.
How will you combine acting and your studies?
Every day, apart from Sunday, we are on set and working very hard alongside our new friends. This Sunday, I'm going to take some pictures of two famous actors that are with me in the movie, so I am very excited to use that as part of my final major project!     
What are your future career goals, and are they in either acting or photography?
I'm not sure now about my future. I really enjoy acting and photography so I don't really know what path to choose, but I've still got plenty of time to think about it.
I really enjoy studying at The Manchester College and to be honest, I can't wait to finish off this movie and get back to class!
Harry Potts, photography tutor, said: "This is a fantastic creative opportunity for Anna.
"Anna is very driven and will be busy on her laptop in the breaks in filming. All her fellow photography students are really excited about having a film star in the classroom".
Find out more about the range of Design and Visual Arts courses at The Manchester College.