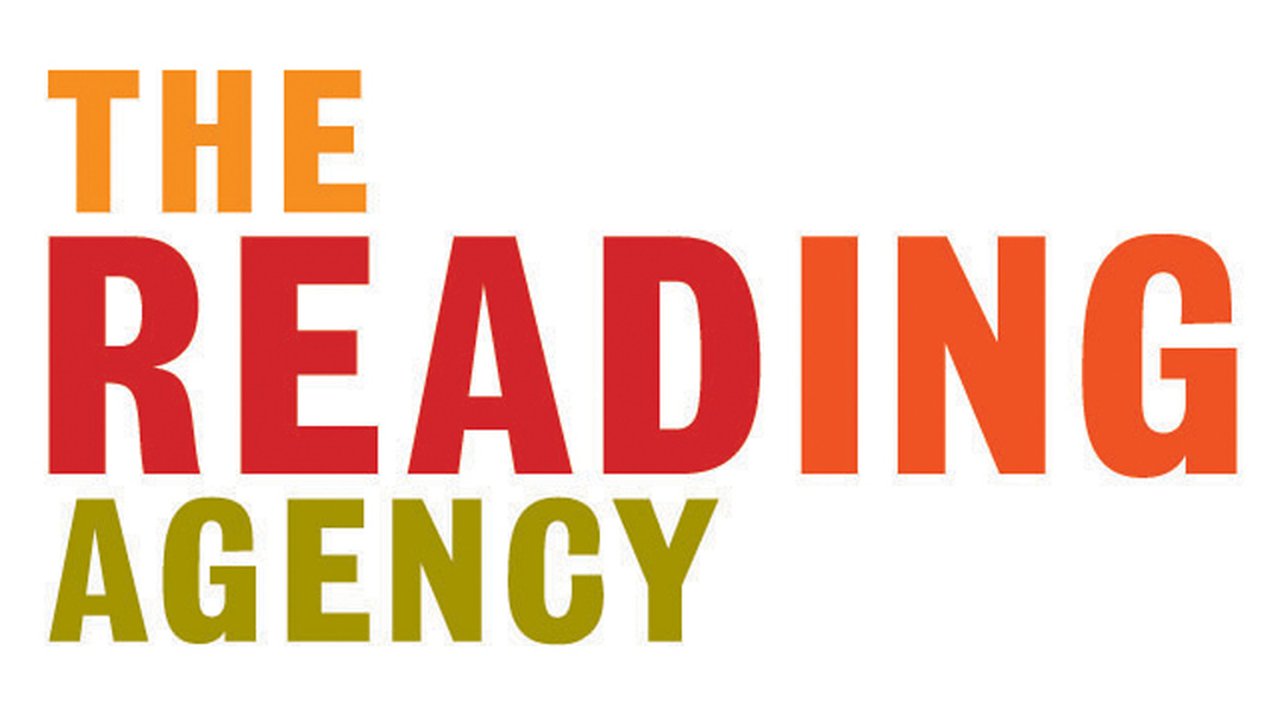 Platinum win for College readers
Celebrations were in order for the Library staff at The Manchester College after securing the sole Platinum Award in the national Reading Ahead Challenge for the second year in a row.
The College received the 2018/19 award and secured pole position out of more than 70 organisations.
The Reading Challenge is run in conjunction with the Reading Agency and encourages students to read and review six books of their choosing as a way of boosting literacy.
The Manchester College recently welcomed bestselling author Adele Parks to St John's Centre who presented student Sunara Begum with her prize for winning a national prize with the Reading Agency.
Deborah Williams, Director of Planning and Performance, said:
Gaining the Platinum Award for the second consecutive year is an amazing achievement and reflects the hard work of our Library colleagues to promote reading and improve literacy skills among students.
Find out more about our Library service.