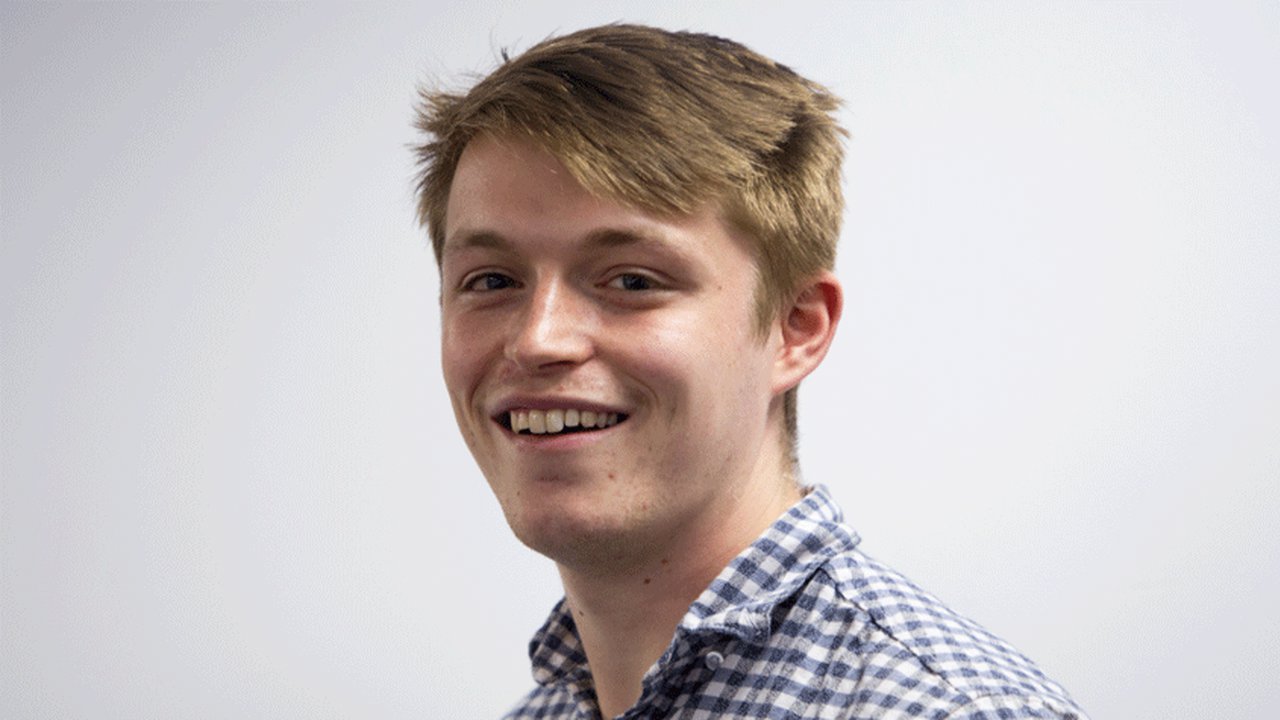 Say No To Plastic!
As Earth Day is marked across the world on Sunday 22 April, we learn more about the Students' Union joint campaign to stop the use of single use plastics.
The fight is on to remove single-use plastic from The Manchester College and UCEN Manchester campuses by 2022.
Students' Union President Sam Lowe is leading the charge in a joint campaign between The Manchester College and The Students' Union.
The launch of the 'Plastic Free Greater Manchester' pledge, at the Greater Manchester Combined Authority's (GMCA) Green Summit in March 2018, set an ambition for the city region to become single use plastic free.
 A working group attended by the Mayor of Greater Manchester, Andy Burnham, met in February this year to discuss the progress made among Greater Manchester educational establishments. Representing The Manchester College and UCEN Manchester were both Sam and Rachel Curry, Vice Principal for Planning and Performance.
Sam, who chaired this working group meeting, said: "Our shared aim is to eradicate avoidable single use plastics in all our institutions by 2022, specifically in catering outlets, laboratories and the stationery used on campuses.
 "We've had lots of feedback from students about changes such as using wooden cutlery in the canteen to replace plastic. And, following student consultation, there is lots of support and passion for launching a campaign of this nature.
Ultimately, we aim to raise awareness of an urgent issue which affects the environment and the animals. Remember, when it comes to plastic - reduce, refuse, reuse.
Changes already made to all our canteens this year include:
Replacing plastic cutlery with wooden utensils.
Encouraging reusable cups in Starbucks for a discounted price.
Introducing compostable take away containers and sandwich packaging.
Last month, Sam attended the GMCA Green Summit to make a public endorsement of the pledge on behalf of The Manchester College. Speaking on stage at The Lowry Theatre, Sam said: "The hard work begins now, we can't wait to get started."
Since then, student volunteers at The Manchester College have been conducting catering and stationery audits to see what changes need to be made to introduce renewable alternatives.
Find out more about our Students Union.