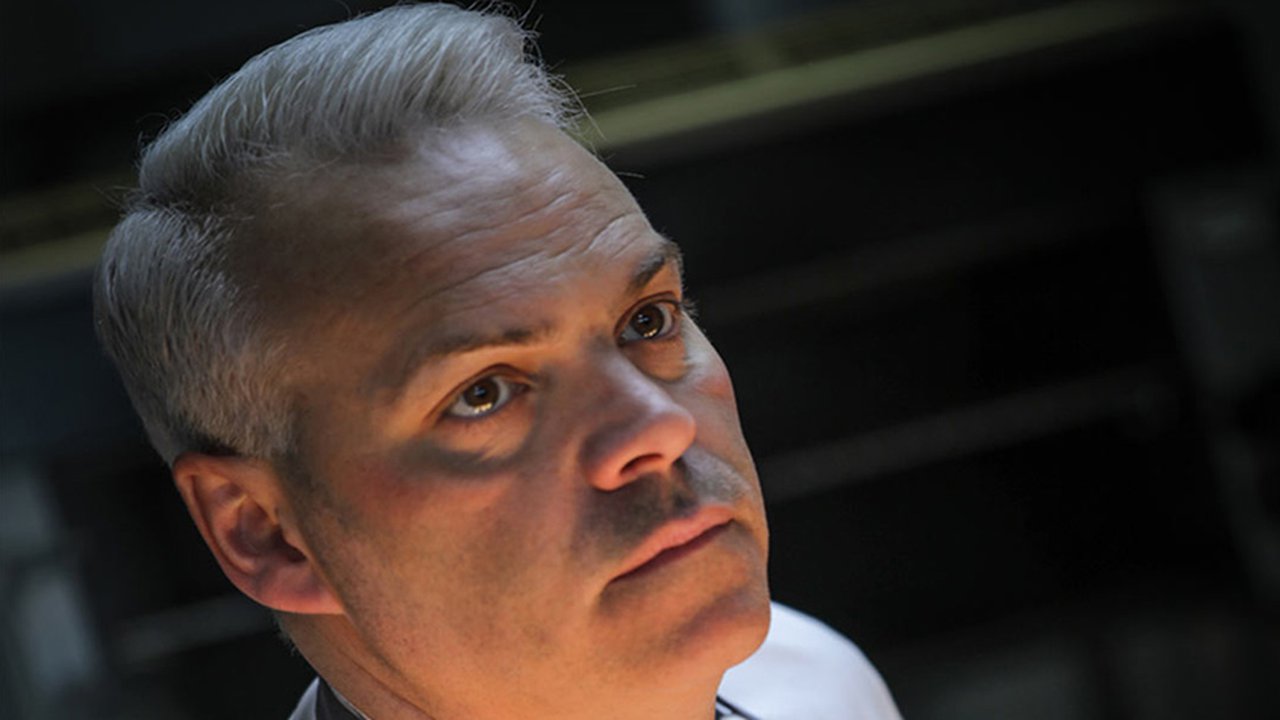 Simon Wood signs up for Couch to College event
Masterchef winner Simon Wood will host a Hospitality & Catering taster session as part of The Manchester College's first ever Couch to College event.
Masterchef winner Simon Wood is set to deliver a session as part of The Manchester College's first ever online welcome event, Couch to College.
The session will give students that will start a Hospitality and Catering course in September an opportunity to get a taste of what life at the College is like.
During the event, from 1.00pm-2.30pm on Wednesday 15th July, Simon will be joined by college lecturers in showcasing the Manchester College's world class facilities and course options. Participants will be shown a pre-recorded demo of Simon's steak and onion Yorkshire pudding wrap. There will also be an interactive Chefs' Quiz - with £150 worth of prizes up for grabs - and a Q&A session with college lecturers and students. 
Simon, the founder of Woods Restaurants, is Patron of The Chefs Forum Academy, which sees some of the best chef's in the country visiting the college every week to deliver guest lectures to students in their usual working environment. 
Simon said: 
I am delighted to have been asked to participate in this virtual event.  It just shows how the college is adapting to the 'new normal', while continuing to promote its fantastic facilities and courses offered at the college. 
"I look forward to welcoming students back into my restaurant once restrictions are lifted and, in the meantime, I am so grateful to be able to help inspire budding young chefs and hospitality professionals to join our fantastic industry." 
The Chefs Forum Academy provides Hospitality and Catering students studying level 2 and 3 Technical Skills with weekly sessions where they are able to access industry standard mentoring and receive expert advice and education about the catering sector.
Liz Peters, assistant principal at The Manchester College, said: "Having Simon on board shows that Couch to College is more than just an online open day. Our virtual events will connect students and school leavers to the very best employers, while showcasing the amazing tutors and facilities we have at The Manchester College.
"We're delighted to be the only college in the region to partner with the Chef's Forum Academy, meaning our students learn from the industry's top chefs." 
Be sure to sign up to Couch to College, a series of 35 events over three weeks, providing you and your family with all the information you need to help start the next stage of your career journey.
You can find out more about the Industry Excellence Academy for Hospitality & Catering, and the courses available, here.