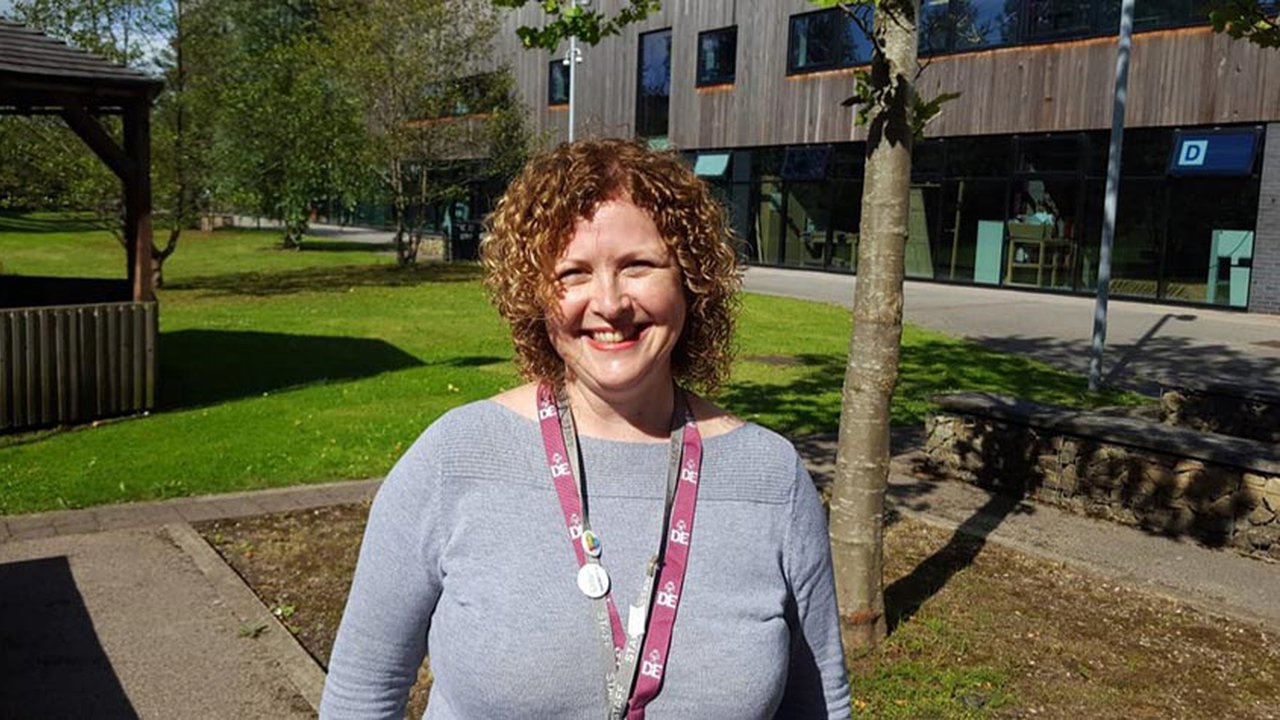 Squad Goals, Student Support
Our Assistant Principal for Student Support and Experience, Marie Stock, looks after our campus based Student Support model which is led by our Heads of Student Support and entails a team of Achievement Tutors, Students Mentors, Student Experience Support practitioners.
We talked to Marie to get a greater insight into the type and level of support you can expect when you come to study at The Manchester College…
How many members of support staff are there at the College?
There are over 90 members of staff within this great support team, based across all nine campuses and, this academic year alone, they have provided support services for over 6000 of our amazing students.
Tell us something we didn't know about the team
We have been recognised for our student support services by industry representatives, the Association of Colleges, Parliamentary Under-Secretary of State for the School System, Lord Agnew and Rachel Pilling, our Head of Student Support and Safeguarding, was awarded an MBE in this year's New Year's Honours for her services to the sector!
How do your teams help our students on a day-to-day basis?
Achievement Tutor's complete one-on-ones with our 16-18 year old's where they monitor and track progress and keep students on-track so they can achieve their goals and obtain qualifications that reflect their true ability.
Should anyone need extra or more personal support, there are a team of student mentors and Student Experience Support Practitioners, who provide a focus on social, personal development, resilience, safeguarding and the overall student experience. 
The whole team also look at the campus experience, including enrichment by organised activities and events, securing guest speakers and special visits. They work very hard to build campus communities that make a difference to our student's journeys.
We also link very closely with the Students' Union (SU). There's an SU presence on each campus, with a team of student councillors and ambassadors who work closely with the SU President. They act as your student reps and ensure that your opinions and voice is recognised when it comes to making important decisions that can influence the student experience.
What would you say to someone considering joining us?
I'd say come along, there's no need to be nervous… on the first day you'll be introduced to your achievement tutor who will be supporting you all the way through your programme of study and through your first week, you'll find out who everybody is, including the mentors, and experience team. The main things is when you come to enrol, whatever campus, our teams will be there for you."
If you've got any questions, the Careers team are available over summer to answer any questions and give career advice, just call the main line on 03333 222 444, or visit our support page.