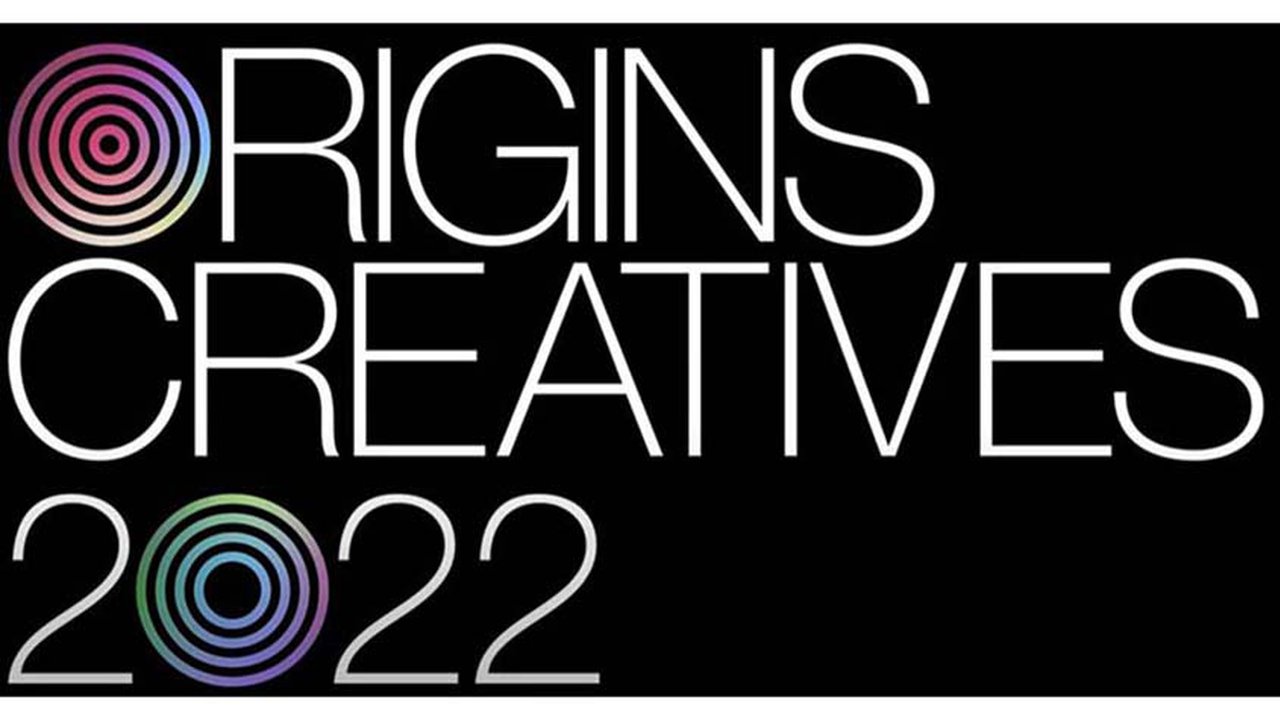 Students selected to exhibit work at Origins Creatives
Three Creative Media students have been selected by University of the Arts London (UAL) to exhibit their work at Origins Creatives in London.
Troy Morris, Jack Hayes and Tia-Lily Gooderham will see their work exhibited this weekend (22 – 24 July) at the Truman Brewery in Shoreditch, London, after their pieces caught the attention of UAL Awarding Body's curator amongst nearly 500 submissions.
Troy and Jack, who are studying Game Art and Development in partnership with GPC, both created a video game – Troy's 'A Soldier's Heart' is based on the First World War, whilst Jack's 'Depth' is a horror game in the old school style of early 2000's/late '90s games.
Motion Design and Animation in partnership with Flow Creative student Tia-Lily's 'A Sunset's Blaze' is an animated drama series that follows the adventures of a close-knit trio of friends.
On hearing the news his game had been chosen, Troy said: "I am so surprised and grateful that my work was chosen out of so many talented people to be showcased in the Origins exhibition. I'm glad that my hard work and dedication to this subject has enabled me to make these achievements. I want to thank all of my teachers and friends who helped me along the way and encouraged me to push forward and advance my work and skills to the next level."
Tia-Lily added: "It's a huge honour to be selected for Origins Creatives - there were a lot of entries submitted and I'm very grateful for mine being chosen for the event!"
Speaking ahead of the exhibition Jack said: "It's mint, it's really cool that people will get to see something most people think is a hobby, become a job."
It will be great that people can come and see my game and think maybe they could do something like that.
Origins Creatives is organised by UAL Awarding Body and provides art lovers, critics and industry professionals from the creative sector the chance to discover original creative talent from across the UK and celebrate students' creativity and hard work.
 
The free exhibition showcases work from some of the UK's most talented students in FE institutions studying across the UAL subject areas of Art and Design, Fashion Business and Retail, Creative Media, Music Performance and Production and Performing Arts. The exhibition will showcase selected work created by students from Levels 1, 2, 3 and 4 across all subject areas. 
 
Ross Anderson, Director, UAL Awarding Body said: "The UAL Awarding Body Origins Creatives show is my favourite moment of the year, and I'm so pleased that we're able to return to a physical space this summer.
Origins provides our awarding body community with the opportunity to come together and celebrate the wonderful work and amazing achievements of all our students, and recognise the remarkable efforts of the tutors and teachers who have supported them.
The world needs creativity, now more than ever, and our students are bursting with it!"
Creative Media tutor, Katy Rushton, said: "It's wonderful our awarding body celebrates its students in this way. We always enter Origins and have had student work selected the last few years. The event is in person after two years online which makes it even more special that the students were selected this year. I am super proud of all three students and all they have achieved."
Find out about all courses in our Industry Excellence Academy for Creative and Digital Media and apply now.