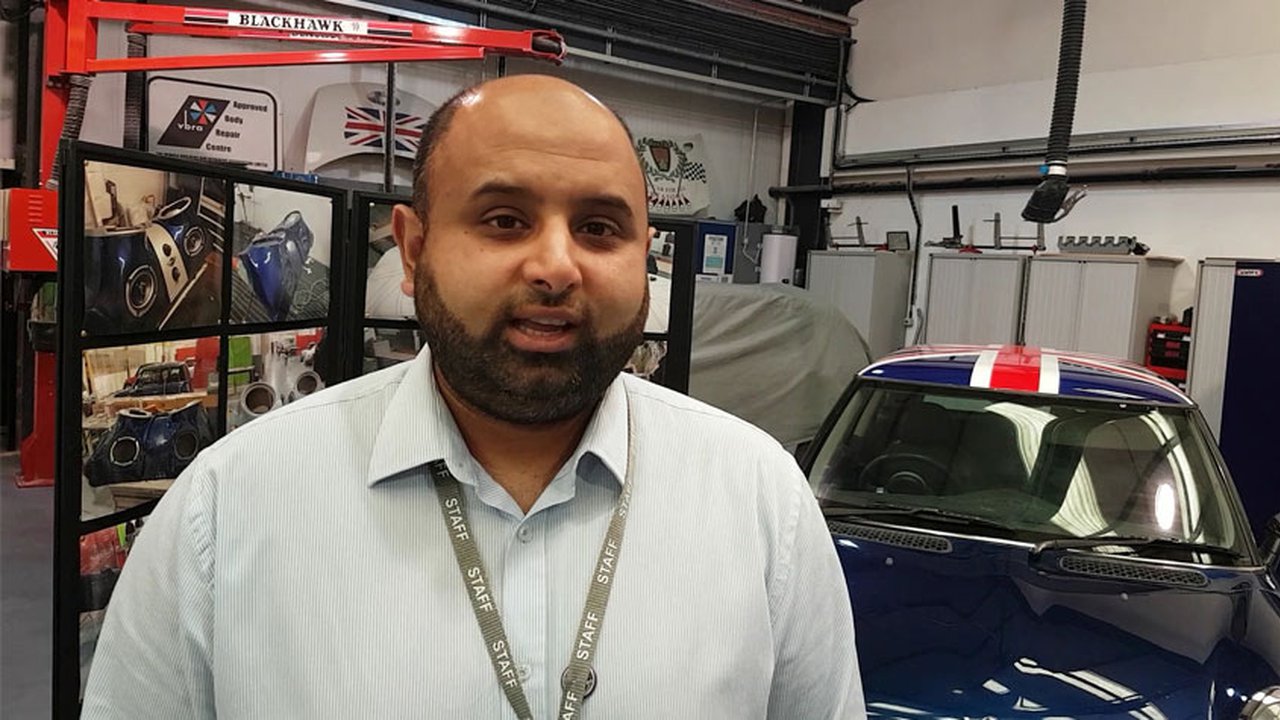 TMC Auto Group linking industry and employers
TMC Auto Group at The Manchester College is bringing benefits to employers and students alike.
TMC Auto Group was established by Ayub Moosa, head of the automotive department, which meets at the College every term.
Working with independent garages within 30 mile radius of the College, which is number one in Greater Manchester for achievement, the group invites industry manufacturers to provide free continuing professional development for garages as well as tutors.  
The group enables attendees to learn about the latest industry standards and equipment, and also for manufacturers and students to engage with local employers.
Ayub said: "This is unique to the Greater Manchester area and a fantastic networking opportunity for all involved.
As the host college, we're the hub for manufacturers, local employers, our students and our staff who can use the latest knowledge to influence the curriculum.
"Industry leading manufacturers such as LuK transmissions and Apec Braking have attended and have provided product samples to use in the classroom and for learning purposes. And our local garages are a lot more comfortable purchasing products from the manufacturers who attend.
"We are looking to grow the group to include up to 50 employers in the area so anyone interested in joining as an employer or manufacturer should contact me at AMoosa@tmc.ac.uk."
Explore our wide range of courses in Automotive.