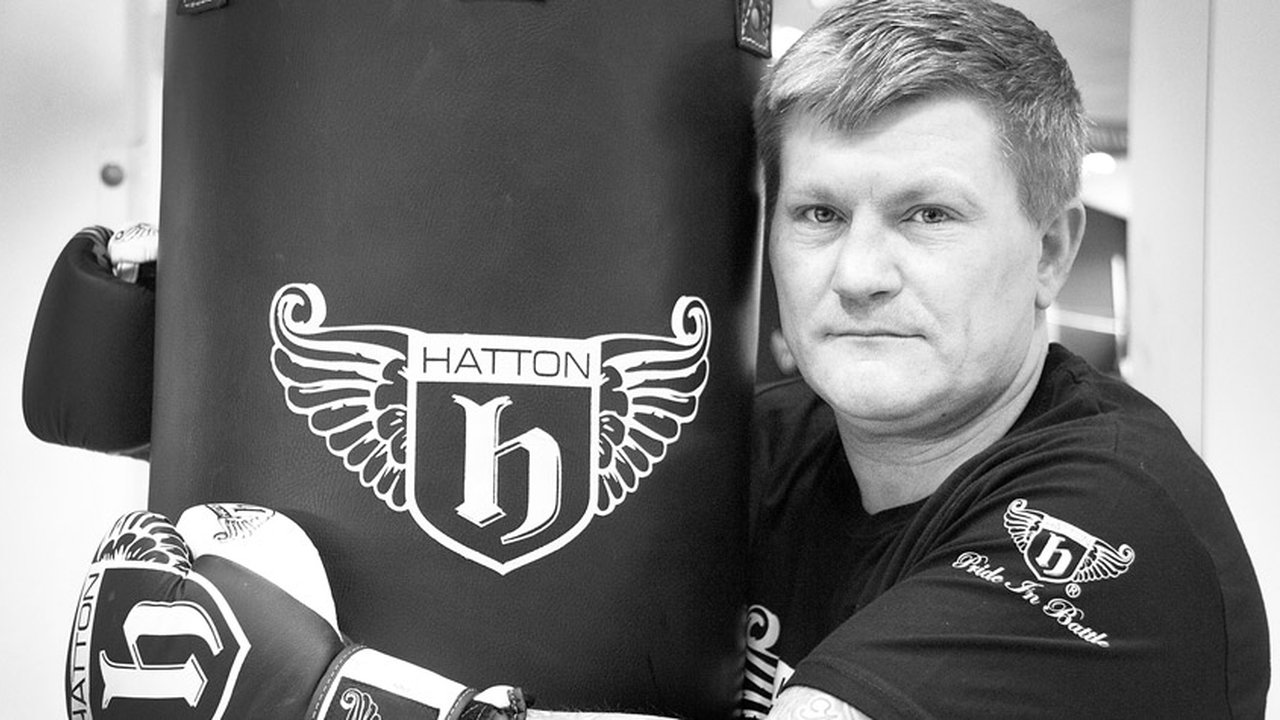 Unique photography project gains council backing
A unique student-led photography project at The Manchester College, 'Greater Mancunians', has gained the support of Manchester City Council.
The council has officially backed the project which allows students unparalleled access to the stars of music, sport, art and business. Students also get to direct each individual photo shoot to capture a series of striking yet intimate shots.
The council is also working to involve the College's Visual Arts department in art and cultural events within the city and procure future exhibition space on the project's completion.
Over 50 famous faces who have influenced Manchester life and made a cultural difference to the city have been photographed so far, including Johnny Marr, Robert Powell, Helen Pankhurst, Jason Manford and the Mayor of Greater Manchester Andy Burnham.
Councillor Luthfur Rahman, Executive Member for Skills, Culture & Leisure, said: "Greater Mancunians is a ground-breaking and original project allowing students to take a snapshot of the people they feel represent the cultural scene of Manchester.
"These amazing photos - original and stunning - will create a legacy for the city as well as an incredible and potentially life-changing portfolio for the College's immensely talented students." 
Harry Potts, Photography tutor and project co-ordinator, said: "We are at the midway stage of a project and almost every potential Greater Mancunian we have approached has willing accepted our request to join the project.

"As well as promoting The Manchester College's creative excellence, the project is giving our talented photography students unique and challenging opportunities in professional settings.
This delivers employability and work experience skills which are so vital when breaking into the creative industries. The experience so far have been incredibly positive.
Stars who have taken part in the project include boxer Ricky Hatton, who said: "I jumped at the chance of being involved in this great project. It was a pleasure to invite these talented young people to the gym to do the photography. They did a great job... the photos are brilliant."
Fellow participant Shaun Ryder said: "As a proud Salfordian, I was more than happy to be part of the Greater Mancunian project. There are some quality portraits by the students celebrating Manchester culture'."
Plans are in place to showcase the finished work on its completion to coincide with the college's ambitious city centre re-location in 2021/2022.
Photography by Hannah Flynn and MJ Smith.
Find out more about the range of Design and Visual Arts courses at The Manchester College.