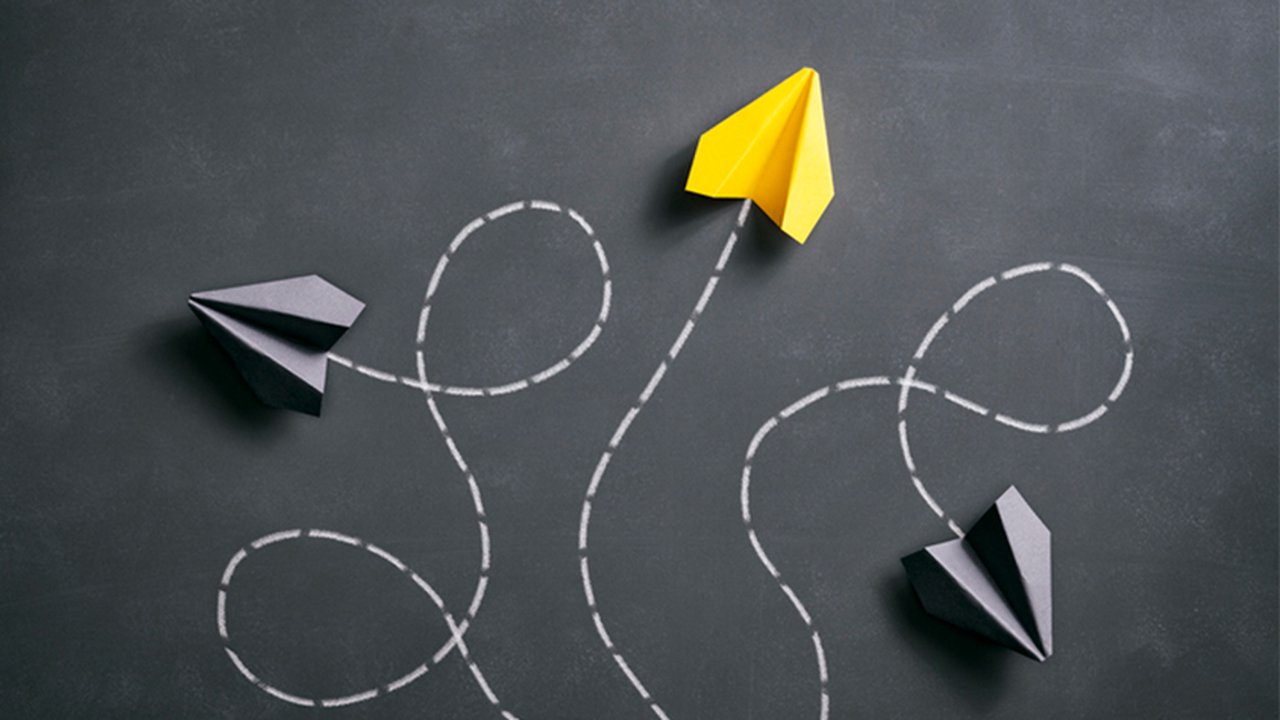 Stand out from the crowd - how to showcase your skills and build your USP
The term 'USP' comes from Sales and Marketing and stands for 'Unique Selling Proposition'. It describes how a product stands out from its competitors. So, in employability terms, this means being able to show what abilities and experience you have as a person, that others don't. This could make all the difference in nailing that work placement, job or university place in today's competitive market. 
So, how do you do this? 
Showcasing your achievements
First of all, you need to be clear about what makes you unique. Use a skills scan to get a picture of your key abilities and create a short statement about yourself. You can use this statement as a so-called "elevator pitch". 
Our article here will give you full instructions and examples of how to do this, however you need to think about the following basic questions:
Who am I?
What do I do?
Why do I do it? 
What have I learned so far / How am I developing my knowledge?
What opportunity am I looking for?
Why am I the right person (for this opportunity)?
What outcome do I want to have (from using this pitch)?
You can also use your elevator pitch as a basis for your personal statement on CVs or study applications. In addition, this information will help you create a professional-looking online profile on social media. 
Why not connect your profile with a professional Twitter handle and start tweeting and re-tweeting quality comments, articles and information about the area of work you are interested in. 
Enter awards and competitions and don't forget to tweet about this – if you are shortlisted, you will normally get a digital badge you can use on your profiles. Successes at college, in sport etc. should be featured in the same way. 
Create a 'corporate identity' for yourself by keeping to the same colour-scheme, logo or picture back-drop on your social media profiles. This can then be used to create a business card with your contact information, which is essential if you are attending networking events or trade fairs and want to link up with people.
Building your brand
Build on your experiences and expand your profile by doing work experience, an industry placement, or taking on more responsibility in your part-time work. Find a mentor who can introduce you to new people and networks as well as helping you discuss your USP and how you can develop it further.   
Take every opportunity to read up on successful people and listen to inspirational speakers. Speakers are good at branding themselves as an authority on the area they specialise in – see how they do things and engage with them on social media for tips. 
Finally, don't forget that standing out from the crowd is about celebrating what makes you unique. At the end of the day, you need to convince employers that you, and only you, are the right choice. Be proud of your achievements but remain authentic and prepared to grow. 
Be yourself. Everyone else is already taken.
– Oscar Wilde