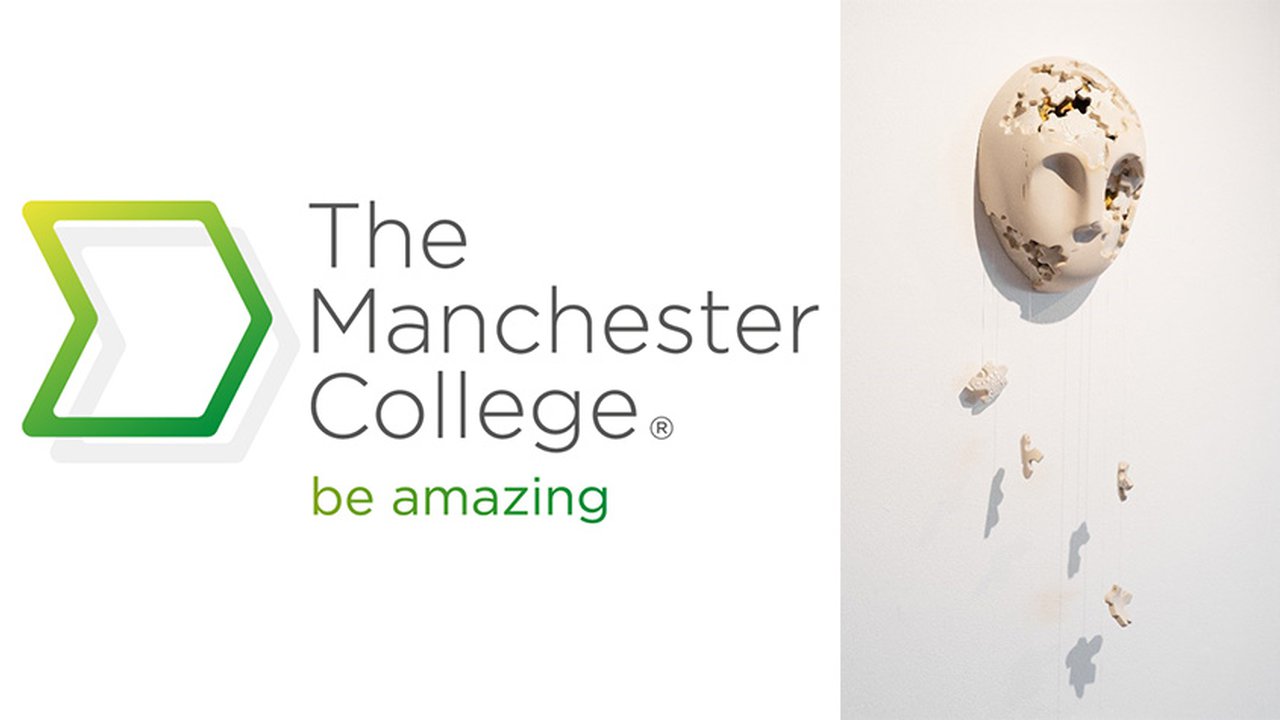 Called on for a great cause
Grace Igoe, Ceramics Artist in Residence and former student at The Manchester College has been invited to exhibit her work in a project at Lancaster University.
The project titled, 'The Marketplace and I: Commercial Experiences of Disability Explored Through Art' is being led by Dr Leighanne Higgins, Senior Lecturer and Researcher, Department of Marketing at Lancaster University and aims to share the experiences of people with disabilities through the medium of art.
Grace has been specifically chosen by Leighanne to join the project after meeting with an Autism support group in Lancaster called Picadilly, who recommended Grace due to her previous exhibition called "Nature or Nurture" at King Street Studios Lancaster in September 2019.
Grace has high-functioning autism, which means she is an independent adult, but also has significant traits of the condition. She said, "Having high-functioning autism, means I can see both sides of the coin. From the outside, I understand how complicated and unpredictable autism can seem for the onlooker. However, I also understand how isolating and unnerving handling the condition is, and the stigma that comes with it."
The new project challenges the perceptions of disability, to understand the barriers to marketplaces for people with disabilities and to highlight ability over disability. Grace has selected a ceramic wall hanging piece called "Fitting In" to feature in the project as she feels that facial features are a vehicle for expression.
The face tells us the most about an individual's mood, personality and state of mind. With autism common traits and behaviours are difficulties expressing emotion, struggling to manage change and a strong sense of not fitting with yourself or society.
The project, funded by The Marketing Trust, will culminate with an exhibition that will take place in December to coincide with both the annual International Day of People with Disabilities and Disability History Month.
Read more about Graces journey with The Manchester College or take a look at the range of Design and Visual Arts courses that are available.