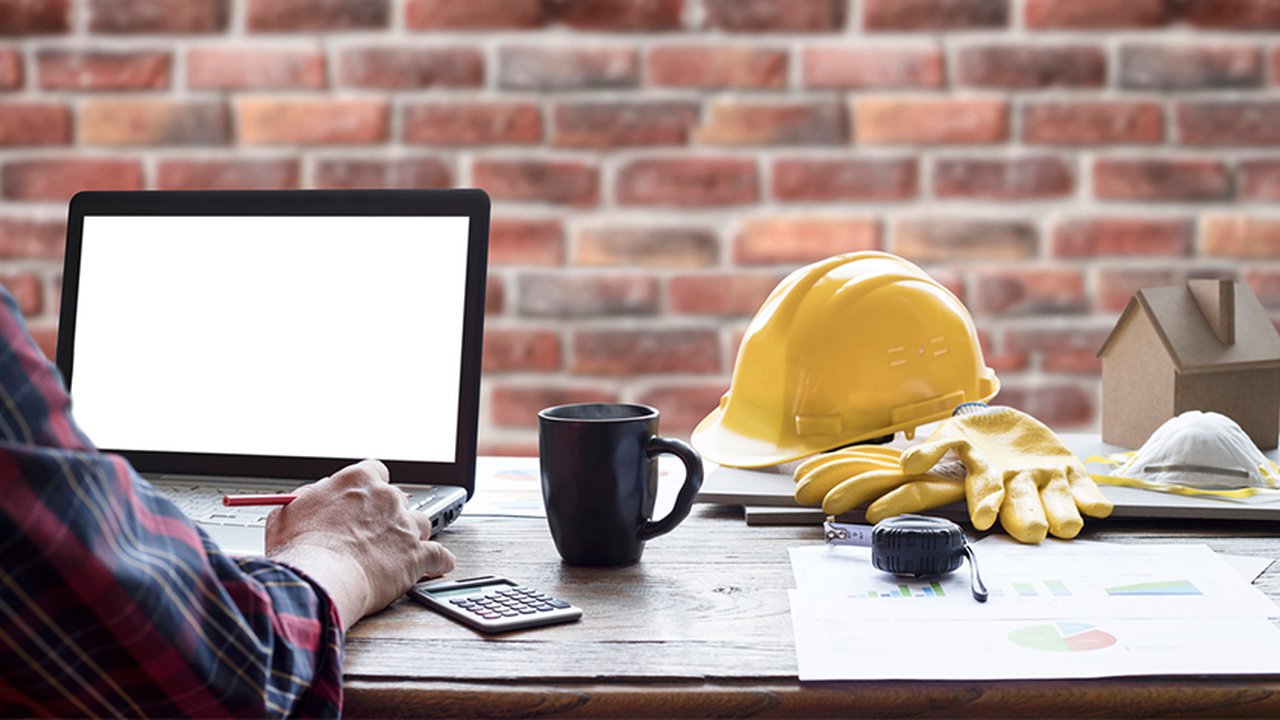 Construction and Engineering applicants enjoy online summer school
The summer school was another chance for applicants to meet tutors and get a taste of their courses.
Applicants to The Manchester College's Industry Excellence Academy for Construction & Engineering have impressed college tutors while taking part in an online summer school.
As well as the successful Construction and Engineering Couch to College session, the summer school provided a fantastic opportunity for potential students to get involved in an exciting and challenging project, whilst building a relationship with the college, their new tutors and employer partners. 
Tutors have used their increased experience of online teaching during lockdown to reconnect with this year's applicant cohort, particularly those who applied for the Architectural and Construction Engineering Scholarship, Built Environment Diplomas and Engineering Diplomas. 
Applicants were offered the chance to take part in a three-week online challenge, utilising the Class of Your Own Design Engineer Construct Connect Award. 
Heba Sabboubeh, Lead Tutor on the Summer School Project, said: "I thoroughly enjoyed teaching in Construction and the Built Environment Summer School. The students were brilliant, highly engaged and delightful to teach. They worked hard and I can see great results coming out from this hard work. They are wonderful learners and always keen for more to learn.
"Despite the difficult social situation we are all in, I think the Summer School was a great idea to connect the students with the team and with their future classmates, to prepare them for September 2020. I can tell that they started making new friends, and they already started helping and supporting each other."
The DEC Connect Award introduces learners to the world of Architecture, Construction and Engineering through a basic research project.
The applicants who took part were tasked with designing a dwelling to a set specification and occupant model and then presenting back to their peers, tutors and future employers sponsors about their project. 
Twelve of the applicants have been granted a place on this year's Architectural and Construction Engineering Scholarship, sponsored by our employer partner, Wilmott Dixon. 
Chris Wright, Assistant Principal for Automotive, Construction, Engineering & Logistics said: "The Summer School has been a great success. The programme has helped us to evaluate things like their timekeeping, problem solving and creativity skills, not things you can normally do on a traditional one-day event such as New Student Day. 
"The commitment and enthusiasm of the students has been incredible and we have seen levels of contribution and input from students in excess of what we might see in traditional classroom settings. They seamlessly adapted to life on MS Teams utilising a range of platforms to engage such as Instagram, Snapchat and Facebook."
Find out more about our Industry Excellence Academy for Construction & Engineering and apply now.