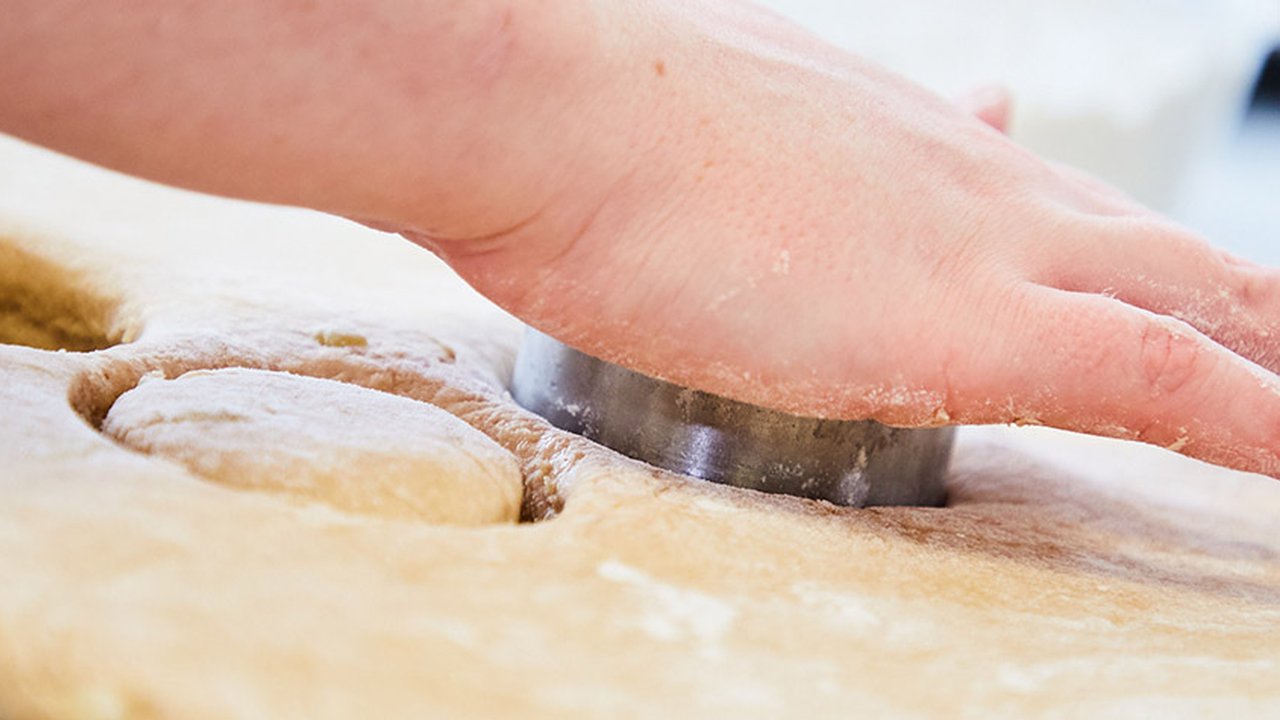 What Course Should I Take If I Want to Learn to Bake?
Since the start of the 2020 lockdown, many people across the UK have taken up home baking as a hobby. There has also been a 230% rise in home baking businesses, making many people successful in the art of baking and cake decorating.
Equally, if what you are looking for is to learn a new hobby, or find an escape from your busy, everyday life, studies show that 80% of people who took up baking said baking is stress relieving.
If you want to learn how to bake and decorate, and are looking for the right course, read on to find out which baking classes we offer at The Manchester College.
Can you self-teach baking?
Although there are many resources out there that can help people start baking, it can be difficult and expensive to figure out the right recipes, knowing which online baker to trust and how to get the right techniques.
When it comes to learning to bake alone, you will have to experience a lot of trial and error which can lead to wasted expensive ingredients and wasted time! Sometimes you just need someone in the room with you to guide you through all the right steps, answer your questions and tell you all the expert baking techniques to help you develop your baking skills. 
When you learn through a baking class, you will be in a room full of people who are in the same position as you, so you can all support each other creating yummy baked goods!
Where do I start to learn how to bake?
At The Manchester College we offer a range of courses that can teach you how to bake mouth watering masterpieces! Keep reading to discover which baking course is the right option for you.
Cakes, Bakes and Treats course
Want to learn how to bake a range of delicious cakes and treats? Our Cakes, Bakes and Treats course will give you the skills and knowledge to bake:
Delicious chocolate brownies
Victoria sandwiches
Flapjacks
Loaf cakes
Cookies
Tray bakes.
These bakes are specifically chosen to give you all encompassing knowledge on baking, so you can complete your course feeling confident to tackle any baking mission! You will also learn how to decorate your delicious treats during their cake baking course.
If you're thinking about setting up a business or taking up baking as a hobby, this is the perfect six week course to equip you with the skills you need to bake away!
Hobby bread course
Nothing beats, delicious, warm, homemade bread. Not only is it healthier, but it tastes way better than off-the-shelf bread products. If you want to get into baking breads, this flour-filled course will teach you how to bake:
White loaves
Wholemeal breads
Rolls
Flatbreads
Sourdoughs
Croissants
Danish pastries 
Specialist continental breads.
This six week bread baking course will give you the confidence you need to bake warm, aromatic bread from scratch that you can serve with butter, jam or chocolate spread!
Patisserie and confectionery course
If you're feeling a little more committed to the role of pro-baker, this year-long Patisserie and Confectionery course will indulge you into a world of sweet delights and delectable creations. 
You will be baking exquisite pastries, macarons that melt in your mouth, the flakiest croissants, the creamiest mousses, the spongiest cakes and the most heavenly gateaux. 
You'll study alongside a vibrant community of like-minded individuals who share your love for baking and more. You can collaborate and celebrate each other's sweet victories through your course.
Wanting to join a cake decorating course or baking course in Manchester? View our wide range of baking courses and enrol today.