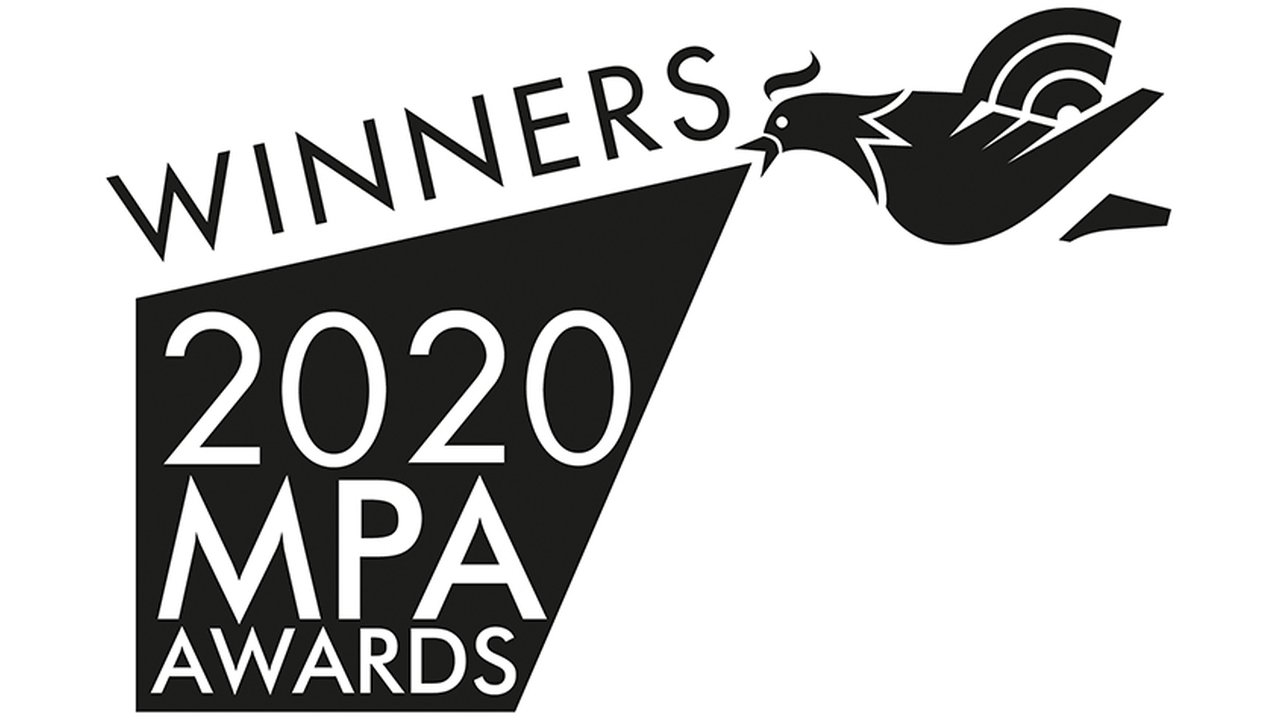 The Manchester College's Employability Bootcamp with Ideas Foundation wins prestigious award
The Bootcamp has won an MPA Inspiration Award for its innovative approach to gaining valuable industry experience for students.
An innovative Employability Bootcamp by The Manchester College and Ideas Foundation has won a prestigious MPA Inspiration Award.
The annual Bootcamp sees students complete a series of challenges before they're paired with a mentor in the creative industry, giving them the opportunity to get professional advice and work experience, as well as build their portfolio.
A number of students have credited the Bootcamp and mentoring programme after progressing to full-time work or university, and it has now been recognised by the Manchester Publicity Association with a Collaboration Award at the MPA Inspiration Awards 2020.
Speaking about the award, Creative Media tutor Katy Rushton said:
We were up against a production company who were nominated for their work on the 'Star Wars: Origins' films, so it was a big deal and a fantastic surprise to win.
"At the start of the programme, our Assistant Principal Carol Whitworth was in full support and put the resources in place to make it a reality. Deborah Davidson at Ideas Foundation was key in getting it off the ground and making it work within education, and Belinda Peach, from Peachy, is instrumental in recruiting the mentors from industry, organising the training or mentors and communicating with the college."
The Employability Bootcamp and mentoring programme began five years ago as an idea between Gaming tutor Ben Elson and Deborah Davidson as a way of creating valuable work experience for the creative industries. It started out with students on the College's Creative & Digital Media courses and around 30 mentors taking part.
This year, the programme moved online due to Covid-19 and has thrived. It is now also benefitting students on Business courses and has recruited even more industry mentors, with almost 80 now involved.
 "There is no other programme like this," Ben said.
It is unique and a major reason why students want to come to The Manchester College, especially if they want to stay in the Greater Manchester area, as we're part of a huge local network.
"The list of companies and people we have on our mentoring programme includes some stand out names from the creative industry across Greater Manchester and beyond.
"On top of that, we have a huge range of courses, including games, animation and content creation, where students learn industry-relevant skills coupled with personal development skills."
At the annual Employability Bootcamp, students are put into teams and work to an industry-style brief, before presenting their idea or solution. They then each create a 'video CV', showcasing their work and explaining why they should get an industry mentor.
Katy added: "The creative industry is built heavily on networks and relationships, so we wanted students to get proper work experience. The programme is very inclusive and gives students opportunities they wouldn't have had previously. Rather than just turning up to a building to meet someone they've never met, they get to meet their mentor beforehand, have a dialogue and put a plan in place.
"Students who wouldn't normally get the chance to network can now get their foot in the door and experience things that were only previously available to the more advantaged in society."
Any businesses or creative freelances who want to learn about the bootcamp and get involved can contact Katy (krushton@tmc.ac.uk) or Ben (belson@tmc.ac.uk).
Applicants can also find out more about The Manchester College's Industry Excellence Academies for Creative & Digital Media and Business and apply today.