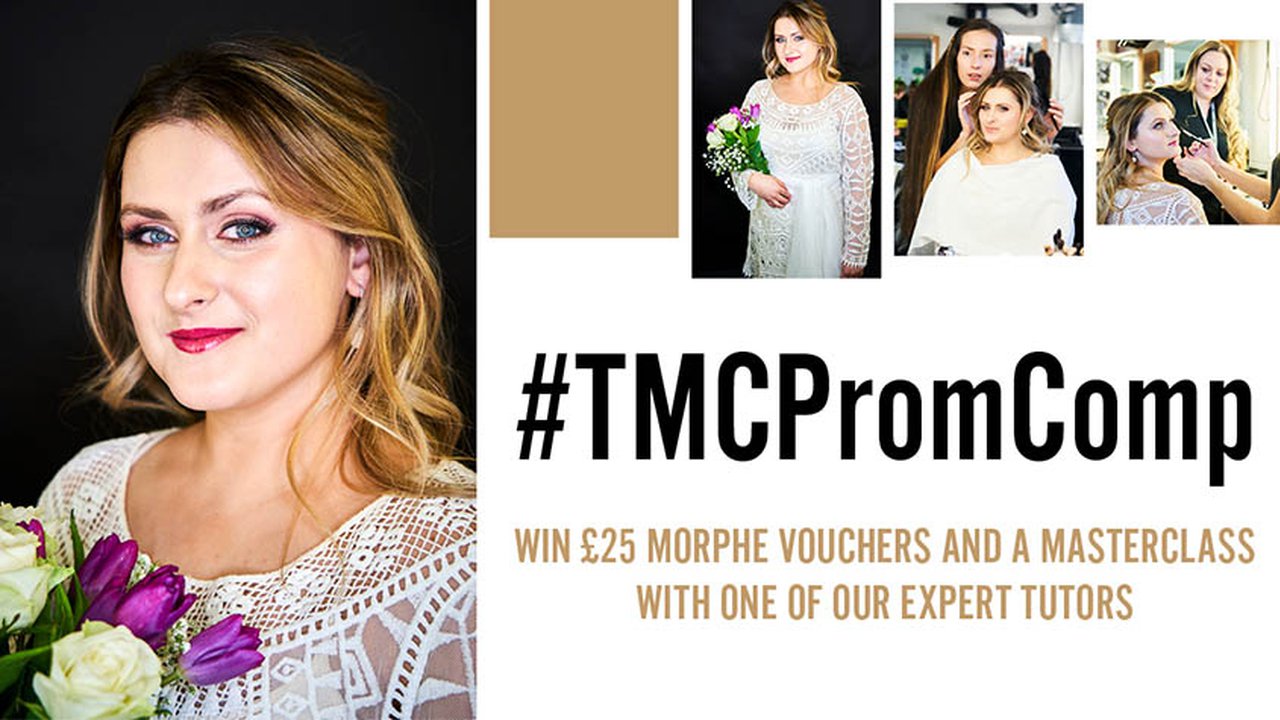 Make-up your perfect prom look!
We want you to make an unforgettable entrance into our Hair, Beauty and Make-up Prom Competition. Think bold prints, vibrant colour or ethereal glow. Whatever your dream prom look, we want to see it!
If you're in Year 10 or Year 11, we're inviting you to use your creativity and skills with hair, make-up and nails during your time at home to create your perfect look for prom.
Winners of our #TMCPromComp will be judged in five categories – best mood board, best nails, best hair, best make-up and best overall look - and the winner of each category will receive a £25 Morphe voucher and a hair, beauty and make-up masterclass with some of our industry experienced tutors when The Manchester College re-opens.
Want to get involved? Here's what you need to do:
Show the inspiration for your hair, make-up and nails and how you developed your perfect prom look with a creative mood board
Use the mood board to create the look on yourself or someone else in your household
Take photos or videos of your finished look to show us how amazing it is.
Make sure this includes:
Hair: From behind and from the side
Nails: From above
Make-up: Close up
Full look: From the front
Submit photos or videos of your mood board and your final look no later than Sunday 17 May:
Email: marketing@tmc.ac.uk include the subject #TMCPromComp
Instagram: Tag @TheMcrCollege and #TMCPromComp
Need some inspiration? Check out our #TMCPromComp inspiration video
So, get ready, grab a setting spray and get glam!
---
For more information about the competition, email marketing@tmc.ac.uk .
To find out more about our courses and apply visit our Hair and Beauty or Theatrical Media Make-up departments.