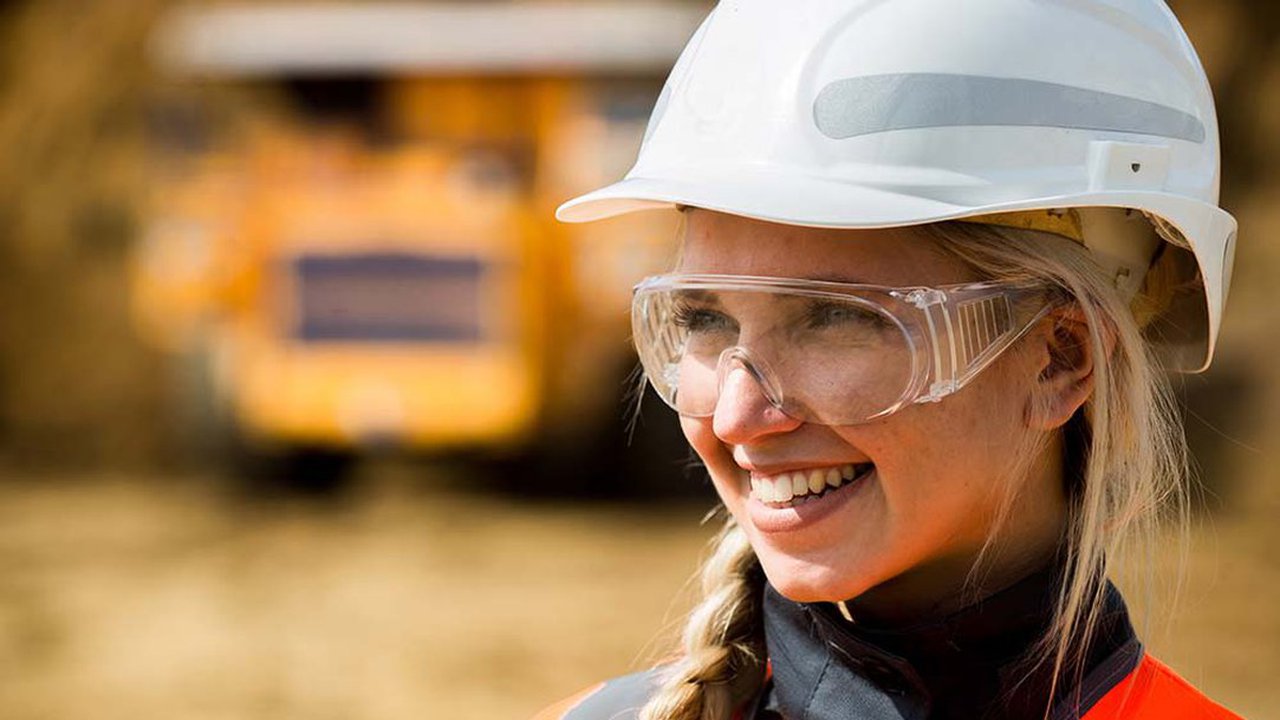 Women in Construction Week 2022
The Manchester College makes strides forward to achieve equal representation in the construction industry. 
The Manchester College is making significant strides to attract more female students interested in studying Construction and Engineering into the sector. 
Over recent years, the College has had a substantial increase in the number of females applying to study construction-based courses with growing interest at open day events each year. 
Women in Construction Week is a time of year that's important to celebrate all the great initiatives and work of women within the industry, bringing to force the opportunities that are available to women in construction today. 
Charlotte Thornton, Department Team Leader for Construction and Engineering said: "Starting out in the industry I was the only female in my class, so it's amazing to see that grow into what it is today. I love seeing more and more young women who are passionate about the industry in my classroom each year. Although it's still limited, it's definitely getting better."
Female applications amongst 16-18 year olds at the College have more than doubled when comparing last year's applications to 2019 however, there is still a long way to go to attract more young women into construction with less than 10% of the College's construction classrooms being female. 
To tackle the misconceptions about gender specific roles, The School Liaison Team ran an online event with employers Willmott Dixon, Kier, and Bowmer and Kirkland last year inviting schools to attend the session. Around 25 pupils participated in the construction myth busting event, making one of the needed small steps to attract more females into the sector and understand what Charlotte describes as 'equal opportunities in the industry'.  
Charlotte Thornton said: "There are many positions that I think are forgotten about when thinking of a career in construction such as Architecture, Civil Engineering, and Quantity Surveying.
It is important young women know about these important roles behind the scenes of the traditional jobs like brickwork or joinery, as the most popular job amongst women in the sector is within project management.

"It's amazing to see more equal opportunities in the industry however, it is clear that there is still a long way to go to attract more females into construction. Raising awareness on the many different roles within the sector is key so that young women who are passionate about construction can start to build their career in the growing industry."
If you're interested in starting a career in the construction industry then we have a wide range of courses to choose from to make that dream a reality.