Level 2 IMI Accreditation Resistance Spot Welding (BS1140) MAG Welding (BS4872) AOM009
Course Details
---
Qualification

Subject Area

Automotive

Level

Not Applicable

Age Group

19+
Locations

Openshaw Campus
(Short Course - 1 day)

Leaflet Code

L8083
Course Gallery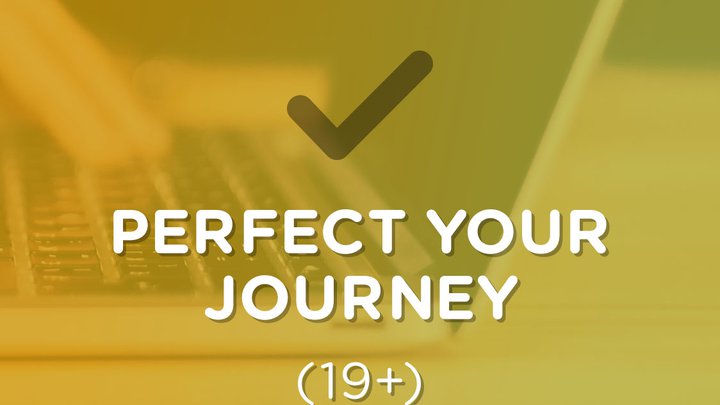 If you are a skilled welder, this qualification will demonstrate your ability and commitment to an ethical code of conduct, increasing your employability and giving confidence to potential clients.
This course will test your competence in a wide range of areas to meet the set regulations, including produce a series of MAG butt / fillet welds in the vertical up and overhead positions (BS4872), assess MAG welds for visible defects, resistant spot welds (BS1140) and assess resistance spot welds for visible defects.
The course is delivered by our specialist tutor (with welding inspector status) at our Openshaw campus or we can deliver the training at your place of work

There are no formal entry requirements for this course however; you will must have a minimum of one year's welding experience.
You will be assessed through a series of practical demonstrations.
• Completed a continuous vertical up fillet weld to BS 4872-1
• Completed a continuous vertical up butt weld to BS 4872-1
• Completed a continuous overhead fillet weld to BS 4872-1
• Completed a continuous overhead butt weld to BS 4872-1
• Completed a series of resistance spot welds to BS 1140
Why not take your skills to the next level or learn something new. The Automotive & Logistics department offer a wide range of courses.
Careers page
The cost of this course is £244.00. If you have any further queries, please contact us on 03333 222 444 or enquiries@tmc.ac.uk.
Fees, finance and funding page
Do you have a question about this course, or would you like to know more about the qualification you'll receive and how it will help your career?
Our course enquiries team is on hand to help you understand any details and answer any questions – whether it's about applying for the course or finding out about finance. Just get in touch here!
Make an enquiry
Get Started...
Use our online form to complete your application.
Remember: you can start now, and save it for completing later.
Automotive
If you love tinkering with cars and are never happier than when you're wearing overalls and figuring out how things work, a career in the automotive industry could be just around the corner.