Six Great Reasons to Host an Industry Placement
Fresh Perspective
Hosting a 16-18 year old student on an Industry Placement in your organisation is a great opportunity to introduce a fresh perspective, new ideas and the energy and enthusiasm of someone who is keen to both learn and contribute.
Workforce Development
Hosting students for an extended period is a great chance to offer your employees a mentoring/coaching role to help develop their leadership skills at no cost to you.
Extra Help
You will be matched with a student/students who have been developing the skills and knowledge to work in your industry and so will be able to offer genuine contribution to your business aims and with some mentoring and initial induction to the role, will be able to help with the day-to-day tasks that you and your company need to achieve.
Corporate Social Responsibility
Boost the social value of your company by supporting young people to develop skills in the real world, as an extension of their studies, through participating in a high-profile Government pilot.
Brand promotion
The Manchester College is keen to positively promote the brands of our employer partners in a range of different ways.
Talent Pipeline
Through becoming an Industry Placement partner, you will be making a real contribution to the development of the local future talent pipeline and can start to meet, develop and appraise potential employees of tomorrow, today.
Feedback from current Industry Placement partners about our students: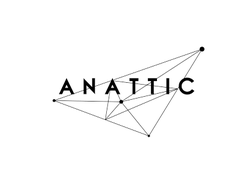 keen and efficient with a great attitude
- Annatic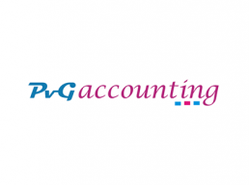 The boys are fantastic. They are really doing well and I and my co-director are really impressed with their punctuality, hardworking and the rate at which they learn
- PVG Accounting