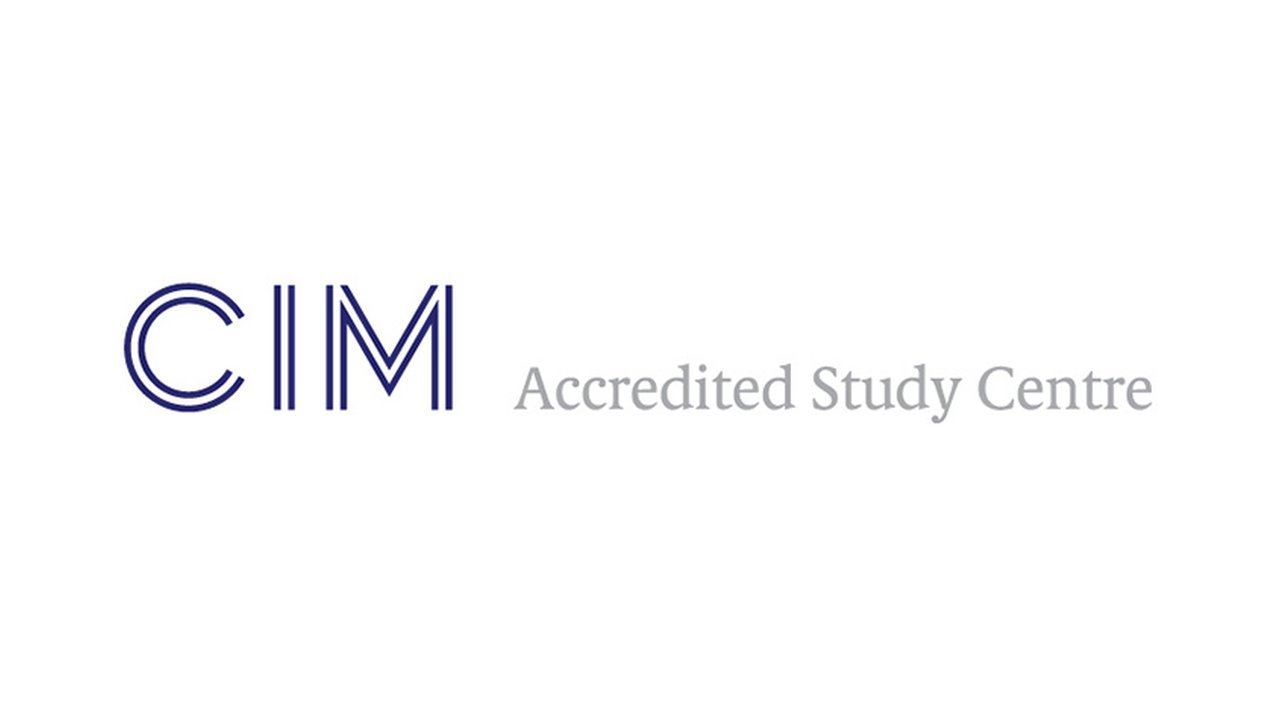 Super standards for Marketing students
College students praised by professional marketing body.
The Manchester College has been commended by the awarding body at The Chartered Institute of Marketing (CIM) for the excellent performance of our students during the July 2019 assessment session.
This is the second year in a row that students have received the highest praise from the leading professional marketing organisation.
The commendation was given following the excellent results that College students achieved during the assessment and recognises the hard work and commitment of College students and colleagues in achieving such high standards.
The official commendation states:
 The Awarding Body at The Chartered Institute of Marketing (CIM) has commended The Manchester College for the excellent standard of results achieved for assessments submitted in the July 2019 assessments session for the Mastering Metrics module of the Diploma in Professional Marketing.
Lisa O'Loughlin, Principal of The Manchester College, said: "Our tutors work tirelessly to ensure that students achieve the best possible outcomes at the end of their courses. To have not only achieved such fantastic results but also a commendation from the awarding body is a real testament to the dedication, passion and commitment of both our students and colleagues. Everyone should be exceptionally proud of this recognition."
Find out more about the wide range of Business, Professional and Trade Union Education courses at The Manchester College.