Whether you dream of working with pets, wildlife or exotic creatures, you can start your journey to a great career in Animal Management right here at The Manchester College – the No.1 Further Education College in Greater Manchester for achievement*.
Why study animal management in Manchester?
Our Animal Management department is based in new facilities at our Wythenshawe campus and is home to more than 100 mammals, birds, reptiles and insects. Here you'll be learning what each one needs to thrive, taking part in hands on activities and studying a wide range of topics, such as animal behaviour, nutrition and conservation. We offer a range of courses from Level 1 to T Levels, so there's something to suit everyone. 
*As per the latest Government National Achievement Rates Tables (NARTs)
Apply Now
Can you reach your potential in Animal Management? You can with us!
Make it possible today, view our range of Animal Management courses and apply to study at the No.1 Further Education College in Greater Manchester for achievement*.
Our Animal Management Courses
We passionately believe in helping you reach your ultimate goal, focusing on your future employability and developing the skills you need to have a successful career. Our Industry Excellence Academy for Animal Management and Centre of Excellence for Animal Management are set up to help you do just that!
You don't need any previous experience to enrol on your first course and you'll be supported every step of the way by your tutors. They've worked in both animal care and teaching, and are as mad about animals as you are!
There are so many careers open to you and we want to make sure you have everything you need to be successful, so you'll gain crucial work experience through our Centre of Excellence for Animal Care. You could end up with a placement at a vets, pet shop, riding stables, kennels or even the Blue Planet Aquarium.
We often invite guest speakers to the College including organisations like Dogs for Good, the RSPCA, Blue Cross and Manchester Museum. They've made a career out of working with animals, and will happily share their advice and tell you about some of the jobs you could apply for when you finish your studies.
Our Tutors
Our welcoming and supportive tutors are passionate about animals, wildlife and the environment. Each member of the department has a wealth of knowledge and experience in both animal care and teaching.
From working as a Marine Biologist in Australia's Great Barrier Reef to working in British conservation and ecology, you'll learn from their experiences and benefit from their links to the industry.
Learn more about some of our tutors and technicians:
Liz Peters - Head of Department
Liz possesses 30 years' experience in the service industries and worked as a manager in a variety of colleges including Bury College, Calderdale College and West Lancashire College.
Liz became Head of Department for Animal Care in 2021 after spending a number of years as Assistant Principal for Service and Retail Industries.
She is passionate about improving the lives and the employability skills of learners in Greater Manchester.
Jack Stevens - Head Animal Technician
Jack has worked within the animal industry for 10 years, since beginning work experience in secondary school at a dog training center.
He has worked with various species in animal collections including Eurasian wild boar, wallabies and skunks - which is why he finds this industry to be hugely rewarding. Jack has a love of some domestic animals too, he even has a pet rabbit called Theo and English Bull terrier called Thomas.
Jack has industry experience with aquatic species managing various aquatic systems. Jack has been at The Manchester College for 3 years and worked closely on the design of a new Centre of Excellence. 
Philip Pownall - Tutor
Philip has completed a BSc in Zoology with Animal Behaviour at Bangor University and has over 10 years' experience working within the animal management industry. This includes experience as a zookeeper at Welsh Mountain Zoo, working with animals including big cats, primates, birds of prey, alligators and training the Californian sealions. Whilst at the zoo he would conduct animal presentations and shows alongside zoo animal husbandry. Philip has also worked within a horse sanctuary training horses that are feral to assist with rehabilitation. He specialises in animal behaviour, breeding and genetics, nutrition, and zoo animal health.
Kirsty Munro - Tutor
Kirsty has a BSc (Hons) in Zoo Biology and a MSc in Zoo Conservation Biology and has over ten years' experience working in the animal care industry.

During her time in the sector, she worked as a zookeeper and in conservation before more recently
becoming a tutor at The Manchester College. Kirsty's specialisms are science, conservation and herpetology, the study of amphibians and reptiles.

Lauren Eatock - Tutor
Lauren has worked within the animal care industry for 14 years since starting her Level 3 Extended Diploma in Animal Care at the age of 16. She has work at different educational establishments for the past 8 years where she has gained valuable experience with a range of different learners. Lauren has a particular interest in small mammals and has a pet cat called Sloan.

Lauren has taught a range of subjects from Level 1 to Level 3 over her teaching career, her favourite subjects to teach are Animal Welfare and Ethics, Animal Health and Animal Breeds.

 
Our Location and Our Animals
In 2022 our Animal Management department and its huge variety of animals moved into brand new facilities at our Wythenshawe campus.
At Wythenshawe you'll work with everything from rabbits, guinea pigs and chickens, right through to lovebirds, a leopard gecko and a royal python. We've even got racoon dogs.
If you love animals, you're in for a real treat.
Top Careers Opportunities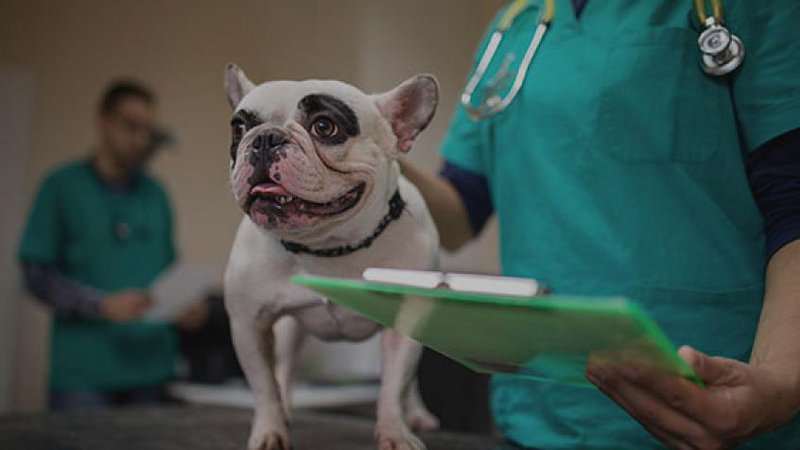 Veterinarian
Average Salary £38,480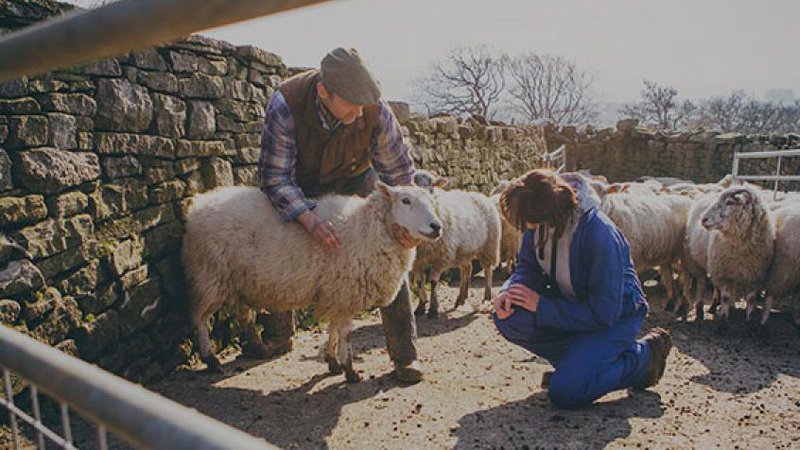 Farmers
Average Salary £29,120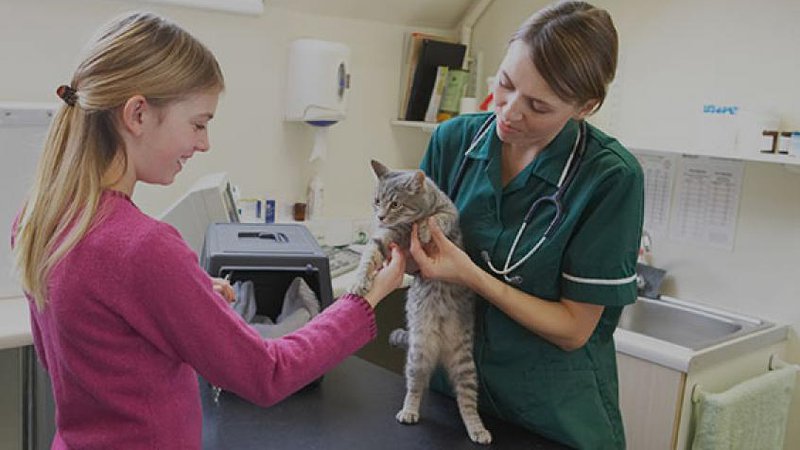 Veterinary nurses
Average Salary £21,840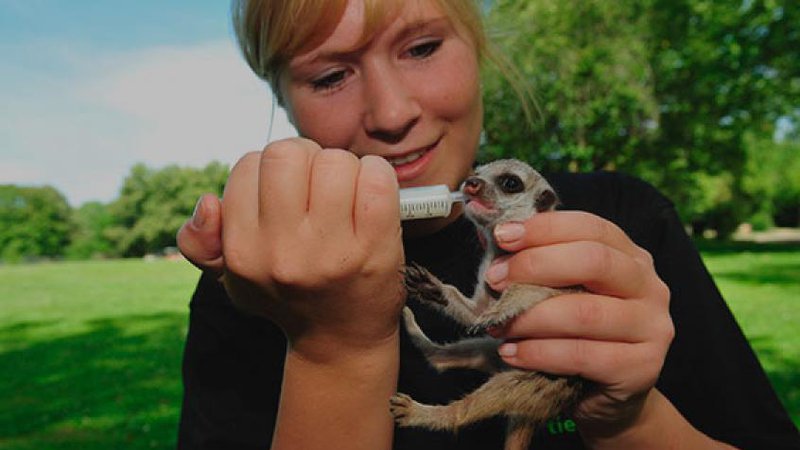 Animal care services occupations n.e.c.
Average Salary £22,360

Animal Care at The Manchester College is really enjoyable. You get to learn lots of theory on topics such as biology, which supports all the practical work we do caring for the animals. There were other courses closer to where I live, but I chose this one because of its study modules. I originally wanted to work with dogs in particular, but there is such a large mix of animals. I'm loving working with the racoons."
Abigail Murray • Level 3 Animal Management

The course and the facilities for Animal Management are outstanding. My time here has opened my eyes to how many different job opportunities there are in animal management, and this has really pushed me to achieve my dream career.
Harry Rayer • Level 3 Animal Management

In one of The Manchester College's 19 Centres of Excellence you'll develop the skills and gain the qualifications that you need to take the next steps towards your dream career.
Learn more