The Deal
Our professional standards for students
We've compiled this list of professional standards based on your feedback and it's here to make sure that you can all thrive in your time at The Manchester College.
Many of these standards are those you'll be expected to meet in the workplace, so it's important to get used to them now. We've asked all of our staff to sign up to The Deal too, as we know it's just as crucial for us to deliver as it is for you.
Through The Deal, you can get exclusive access to our Digital Credentials tool – a set of online badges you can earn when you complete attendance and employability milestones.
Here are the standards of The Deal that apply to you as one of our students: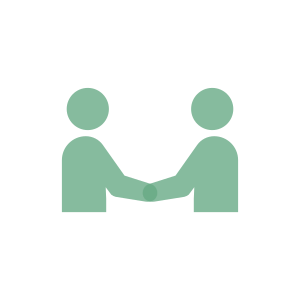 Respect
Respect others as I would want to be treated and show tolerance for others, regardless of background.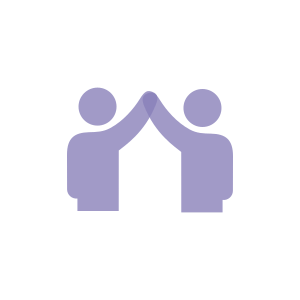 Team Work
Provide opportunities for debate and discussion, while making sure your opinion is valued.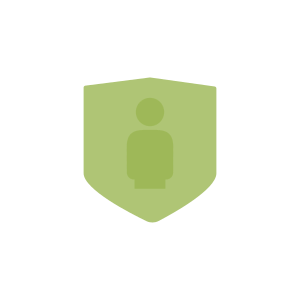 Stay Safe
Wear our ID badge at all times and challenge any students who are not wearing ID.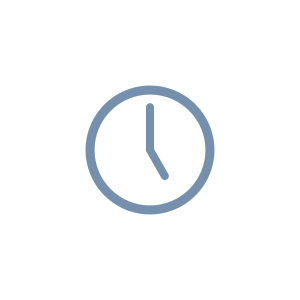 Attendance
Arrive before the start of the lesson and prepare and deliver sessions that inspire you.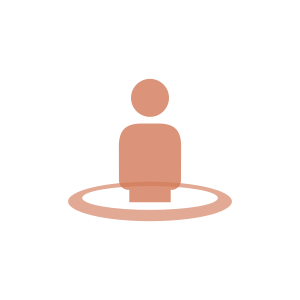 Our Space
Be a role model and ensure that your College is a safe and pleasant place to study.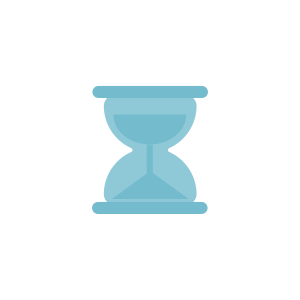 Making Progress
Mark all your work on time, providing prompt and constructive feedback, and challenge and support you to improve and be the best you can be.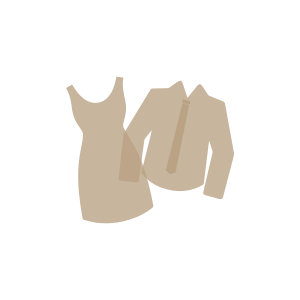 Being Work Ready
Wear appropriate clothing in the classroom and wider College environment.
ILT Badges
Information and Learning Technology (ILT) tool
Colleagues at The Manchester College develop and use technology to produce amazing digital tools, activities and resources to engage our students, assess knowledge and skills, and support students to develop digital literacy. Our new Information and Learning Technology (ILT) badges offer recognition to colleagues who excel in these areas.
ILT Badges can be achieved for a range of digital activities and resources including, but not limited to, activities within Moodle. If you use digital tools or technology to enhance teaching, learning or assessment, this is your chance to earn our new badges and there's no limit to the number you can achieve.
Our Learning Technology Team and ILT Champions are always on hand to provide support in developing digital resources and activities, so even if you're not doing anything to earn badges at the moment, they'll be happy to help you develop new techniques and practices.
To find out more about the ILT badges and to start claiming yours, visit our ILT badge portal and log in using your usual College email address and password, then click on 'Enrol me' to get started.