Business Venture with Entrepreneurship
BTEC Extended Diploma
Business and Professional
Course Details
---
Qualification

BTEC Extended Diploma

Subject Area

Business and Professional

Level

3

Age Group

16 - 18
Locations

Shena Simon Campus
(Full Time - 1 year)

Shena Simon Campus
(Full Time - 2 years)

Leaflet Code

L16661
Course Gallery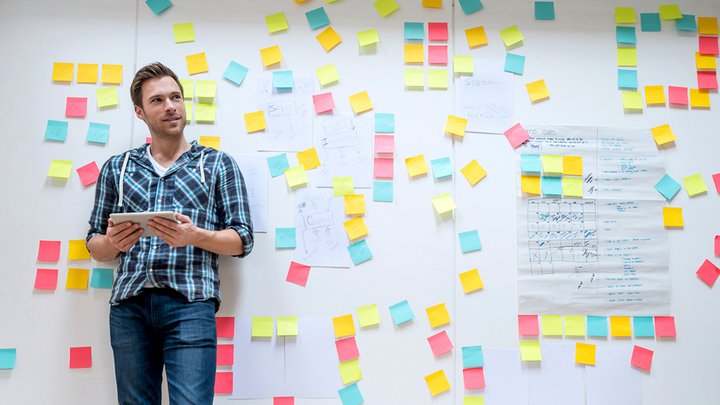 If you want to enhance your entrepreneurial skills even further and develop the insight, knowledge and abilities to stand out and succeed in any business situation, then this Level 3 BTEC could be just the course for you.
Whether you're learning how to start a company from scratch or how multinational corporations operate, you'll look at a wide range of topics relevant to every aspect of business. You'll focus on human resource management and how different departments must coordinate to ensure their activities are successful and you'll learn about the importance of communication in any business situation. We'll also help you understand globalisation and how it impacts on international businesses
If you want to specialise further, at our Shena Simon campus you may also have the opportunity to choose specific pathways in your second year, taking a closer look at Marketing, Business Law, Finance and Accounting. All with a focus on developing your career.

Please Click Here to view the specific entry requirements for our 16-18 Study Programmes.
Each topic on this BTEC Diploma is assignment based and these assignments could take a variety of forms, including group work, individual presentations, role plays, course work, and evaluations of business case studies.
Progress on to degree-level study with our higher education partner, UCEN Manchester. Students progressing from The Manchester College will receive a cash award through the Achievers Scholarship. Click Here to explore courses and apply.
Careers page
This course is free to enrol on if you're 16-18 years old, but if you're over 19, you might have to pay a tuition fee for this qualification.
We have a large number of finance and funding options to help you afford any of the courses here at The Manchester College, and you might find you're eligible for a reduction, a grant or a special loan. We've got a dedicated page to explain and help you understand the variety of fees, finance and funding support.

Fees, finance and funding page
Do you have a burning question about this course, or would you like to know more about the qualification you'll receive and how it will help your career?
Our course enquiries team is on hand to help you understand any details and answer any questions – whether it's about applying for the course or finding out about finance. Just get in touch here!

Make an enquiry
Get Started...
Use our online form to complete your application.
Remember: you can start now, and save it for completing later.
Business and Professional
Business, Accountancy and Finance & Insurance are the three highest growing industries in Manchester.