Humanities
Access to Higher Education Diploma
Humanities & Social Sciences
Course Details
---
Qualification

Access to Higher Education Diploma

Subject Area

Humanities & Social Sciences

Level

3

Age Group

19+
Locations

External Buildings
(Full Time - 1 year)

Shena Simon Campus
(Full Time - 1 year)

Leaflet Code

L6988
Course Gallery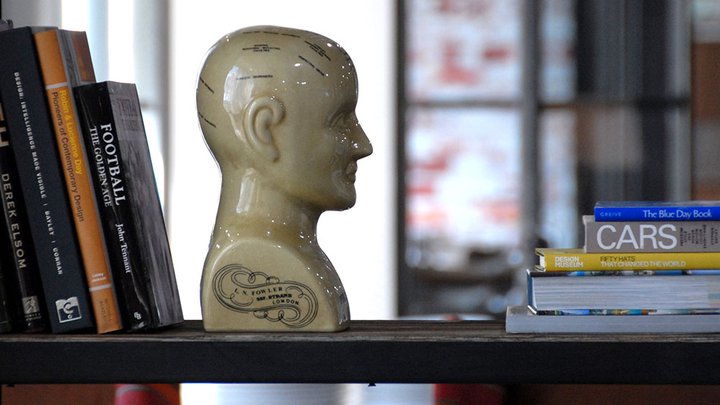 Are you thinking of applying for a degree in humanities or social science but don't have the right qualifications you need for university? Don't worry – this Level 3 Access to Higher Education Diploma in Humanities is the ideal way to develop the foundational skills and relevant grades you'll need.
You'll cover a range of topics and units on this year-long course, focusing on two core subject areas: English and History. You could be looking at Renaissance History one day and then be learning how to appreciate a novel the next. You will also be studying the Atlantic Slave Trade and The Ancient Near East: Third Millennium. You'll also get the chance to focus on both poetry and plays, and how to write creative fiction.
As you balance a number of simultaneous assignments and deadlines, you'll be developing the important skills and abilities that are valued by university admissions tutors and potential employers. This includes being able to write academic essays, complete reliable research, and analyse documents, all of which you'll learn on this Access Diploma as you prepare for university.

GCSEs at grade C/4 or above / Functional skills at Level 2 or above in both Maths and English. You can study a GCSE alongside this diploma, if you do not have these grades in one subject or the other.
You'll be assessed continuously throughout this Access to Humanities Diploma. This will include academic essays, projects, presentations, seminars and exams.
With History and English as the foundation for this Access to Humanities Diploma, you'll find you have a huge choice of degree options to look at and apply for when you have completed this course.
They cover everything from social work and public services to creative writing, history and archaeology. Whichever route you choose, you'll find a diverse range of career options open to you, with the knowledge and skills you'll need for success.

Careers page
Depending on your circumstances, you may need to pay tuition fees for this Access to Higher Education Diploma.
There are a number of different funding and finance options to help you afford your tuition at The Manchester College, with dedicated support from the government, bursaries and grants, and special loans to cover any tuition fees.
Fees, finance and funding page
Our course enquiries team is on-hand to answer any questions you might have about this qualification, the application process, enrolment, or anything else about life at The Manchester College.
Make an enquiry
Get Started...
Use our online form to complete your application.
Remember: you can start now, and save it for completing later.
Humanities & Social Sciences
If you're fascinated by the way the world works and amazed at how the human mind functions, then any one of our courses in humanities and social sciences is likely to interest you and lead you to a number of exciting and extremely varied career opportunities.