Industry Excellence Academy - Digital Business with Social Media Marketing in partnership with Pie Analysis
BTEC Diploma
Business and Professional
Course Details
---
Qualification

BTEC Diploma

Subject Area

Business and Professional

Level

3

Age Group

16 - 18
Locations

Shena Simon Campus
(Full Time - 2 years)

Leaflet Code

L8340
Course Gallery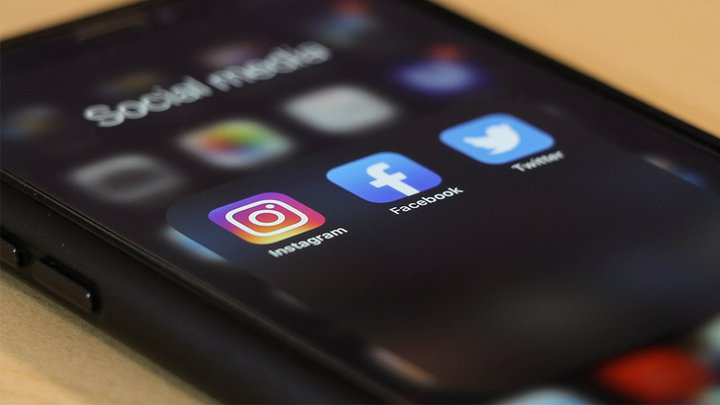 Whether you're a social media pro or beginning to find your feet, this course gives you digital marketing skills teach you key digital marketing specialisms including content marketing, SEO, paid search, email, video advertising, analytics & much more.
You'll look at a wide range of topics relevant to every aspect of business. You'll focus on human resource management and how different departments must coordinate to ensure their activities are successful and you'll learn about the importance of communication in any business situation.
Created in partnership with this Pie Analysis, if you want to enhance your entrepreneurial skills even further and develop the insight, knowledge and abilities to stand out and succeed in any business situation, then this could be just the course for you.
Please Click Here to view the specific entry requirements for our 16-18 Study Programmes.
Work Experience is a vital part of the course and you will be supported in finding a work placement relevant to your study.
This course will be assessed through a number of different project assignments and exams at the end of each unit.
You will be required to commit to a minimum of 15 days work placement with an employer. You will be allocated a named Employer co-ordinator who will support you prior to starting and during your placement.
Upon successful completion of this qualification, learners will develop skills and expanding knowledge of the business world. This diploma will give you the qualifications you need to apply for a university-level degree course. You could even stay with us at The Manchester College and complete a foundation degree in Business and Marketing, with an optional top-up year to earn a BA (Hons) degree.
Careers page
If you need help with affording college, there are a number of different finance and funding options available to you. You might be eligible for special bursary support or extra help from the government. Have a look at our fees, finance & funding page to find out all the information you need.
Fees, finance and funding page
Do you have a burning question about this course, or would you like to know more about the qualification you'll receive and how it will help your career?
Our course enquiries team is on hand to help you understand any details and answer any questions – whether it's about applying for the course or finding out about finance. Just get in touch here!
Make an enquiry

In one of The Manchester College's 19 Centres of Excellence you'll develop the skills and gain the qualifications that you need to take the next steps towards your dream career.
Learn more

In our unique Industry Excellence Academy you'll benefit from a programme of study that has been co-developed, and is co-delivered, with one of our industry partners.
Learn more
Get Started...
Use our online form to complete your application.
Remember: you can start now, and save it for completing later.
Business and Professional
Business, Accountancy and Finance & Insurance are the three highest growing industries in Manchester.