If the last few years have taught us anything, it's just how important the health and social care sector is to the whole of the UK. And it's a sector that's growing rapidly – the UK will need tens of thousands more dedicated professionals in the future.
Do you want to look back on this year and know that you did more than just clap for carers? Enroling on a Health and Social Care course can take you one step closer to becoming a key worker yourself. There are few other careers where you can make such a huge difference to someone's life.
By the time you complete your studies at The Manchester College - the No.1 College in Greater Manchester for achievement*, you'll have gained the skills, knowledge and experience to apply for a job in the sector, or to progress to higher education. 
Whichever path you take, you'll be choosing an incredibly rewarding career where you'll make a difference to people in your community every single day. 
Our Health and Social Care courses are offered at our Openshaw (Level 1 - Level 3 courses), Harpurhey (Level 1 courses) and Wythenshawe (Level 1 courses) campuses. Find out more about our new facilities at Openshaw. 
*NARTS 18/19
Apply Now
Can you reach your potential in Health and Social Care? You can with us!
Make it possible today, view our range of Health and Social Care courses and enrol to study at the No.1 College in Greater Manchester.
Our Courses
Whatever your starting point, we can help you to gain the knowledge, skills, experience and confidence you need to progress to a range of career paths or onto further study. 
If you're 16-18 and you've obtained the necssary entry requirements, you'll have the opportunity to join our Industry Excellence Academy for Health and Social Care to study one of our brand new T Levels in Health and Healthcare Science. These two-year qualifications are worth the equivalent to three A Levels and will give you the opportunity to study programmes co-developed with industry partners as well as benefit from a 59 day industry placement. Plus, they are a great way to prepare you for studying for a degree at university.
If you'd like to progress onto one of our T Levels but don't currently have the entry requirements then you'll still be able to do this by first choosing to study our Level 2 T Level Transition programme.
Alternatively, you'll be able to join our Centre of Excellence for Health and Social Care and study Health and Social Care courses from Level 1 to Level 3 or Applied Psychology with Health and Social Care at Level 3.
Whichever route you take, you won't just be learning your new trade in the classroom; you'll also be applying your new skills through work experience opportunities and placements in real-life settings, such as hospitals, pharmacies and care homes.
Our Tutors
At The Manchester College, we believe the best tutors are usually those who have real world experience of working in the field they're teaching. So in most cases, you'll be taught by someone who has worked in the industry as a nurse, social worker or in another relevant profession.  
As well as being able to share their knowledge and experiences with you, they have crucial industry connections, which is a huge benefit when it comes to helping you to secure a work placement in your chosen field.
Get to know some of our department:
Alison Dady - Head of Department
Alison previously managed the Childhood Studies and Counselling 
Departments. She has a wealth of industry experience, including working as a professional nanny in the Royal Household! She's also worked in numerous education settings, including primary schools, and used to run her own nursery school. Alison moved into further education teaching in 2006 and uses her own career experiences to enhance student life at the College. 
Sally Cooper- Department Team Leader
After 25 years in the health and social care sector, including for the NHS, and in palliative care, Sally made the decision to follow her passion into teaching. She's an experienced tutor and worked in two Greater Manchester colleges before joining us. Sally now enjoys using all of her career experiences to make sure that students are taught the skills they'll need out in the workplace and are given the support they need to reach their full potential. 
Adam Sleeman - Department Team Leader
Adam has been teaching at The Manchester College and UCEN 
Manchester since 2013. A registered nurse, Adam has more than 20 years' experience in the health and social care sector. Most of his career has been spent with the NHS, where he's held a variety of roles, including principal commissioning officer, registered manager and staff nurse. 
He particularly enjoys teaching modules relating to public health, care planning, safeguarding, leadership, and the care of patients with long-term conditions. 
Cath Moore- Tutor
Cath joined The Manchester College four and a half years ago after more than 30 years in nursing. She was previously the sister in charge at the Manchester Chest Clinic. She also spent ten years in the private sector as an occupational health nurse, specialising in heavy engineering. At one point, Cath was responsible for delivering health and safety information, training and first aid to staff at British Aerospace. 
Cath's favourite subjects are anatomy and physiology, and she also enjoys teaching students about health and safety, and public health. 
Caroline Edwards - Tutor
Caroline is an experienced tutor with a wealth of knowledge about health and social care, thanks to previous roles within the sector. She now enjoys sharing this knowledge with her students. 
Our Facilities and Location
Our Health and Social Care courses are offered at our Harpurhey, Openshaw and Wythenshawe campuses across Greater Manchester. Each has great transport links, well-equipped classrooms and has plenty of opportunities for socialising.
Our Industry Excellence Academy for Health and Social Care is based at our newly re-developed Openshaw campus, which has benefitted from brand new industry standard facilities including a health suite, state-of-the-art hospital ward, a care suite and much more.
19+ adult courses starting in 2023/24

Take care of others with a career in a rewarding sector
Explore our degrees passion in Healthcare Practice, Social Care and many more.
Top Careers Opportunities
Social workers
Average Salary £35,400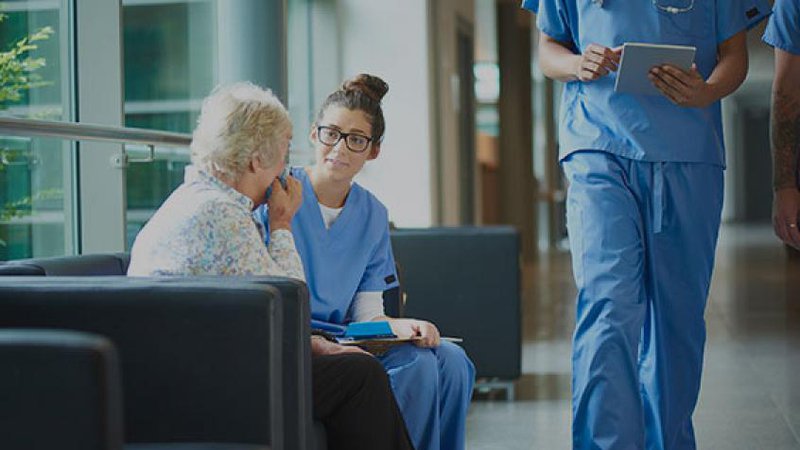 Health care practice managers
Average Salary £33,400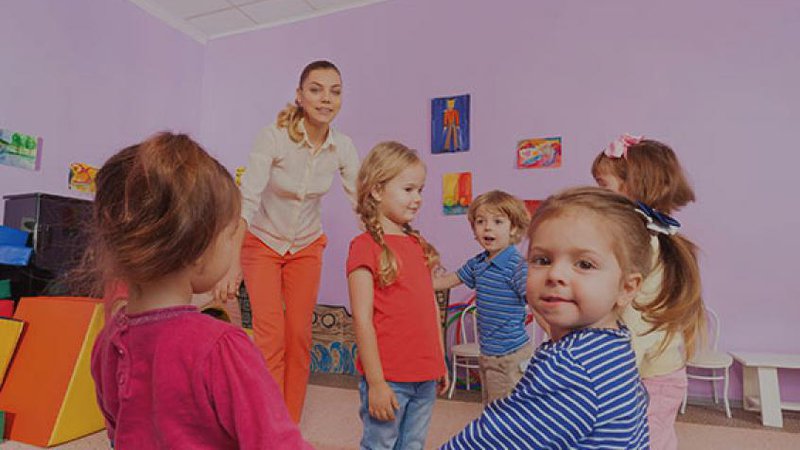 Nursing auxiliaries and assistants
Average Salary £18,000

The campus is well located for me, which means I can travel to college with ease every day. My tutors have always given me great advice throughout my course. I have gained a lot of knowledge on potential career paths, which I would not have been able to do without their help.
Darcy Birch • Level 3 Health and Social Care

The College has guided me towards the steps I need to take in order to reach my goals. My tutors have helped me to find a work placement within the industry, which has been really useful as I have been able to experience what the working world is like. I would love to work within mental health as this is such a big issue for young people and adults these days. I am going to go to university to study this further then progress into employment.
Josh Peak • Level 3 Health and Social Care

In one of The Manchester College's 19 Centres of Excellence you'll develop the skills and gain the qualifications that you need to take the next steps towards your dream career.
Learn more

In our unique Industry Excellence Academy you'll benefit from a programme of study that has been co-developed, and is co-delivered, with one of our industry partners.
Learn more