Are you looking for an exciting, fast paced career, where no two days are ever the same and you head home knowing you've made a real difference to people's lives? A career in public services could be just what you're looking for.
From police officers and soldiers to fire fighters and forensic investigators, if you want to make your mark on the world, give yourself a head start by beginning your journey at The Manchester College – the No.1 College in Greater Manchester for achievement* – then look no further.
Public Services and Criminology is offered at our Openshaw Campus.
*As per the National Achievement Rates Tables 21/22
Apply Now
Can you reach your potential in Pubic Services and Criminology? You can with us!
Make it possible today, view our range of Public Services and Criminology courses and apply to study at the No.1 College in Greater Manchester.
Our Public Service & Criminology Courses
You'll join our Centre of Excellence for Public Services and Criminology when you enrol on any of our courses from Level 1 to Level 3.
Our Centre of Excellence is designed to prepare you for your future career and give you a greater insight into the careers open to you, equipping you with the knowledge and skills you'll need to enter the workplace.
To do this you'll take part in boot camps with the army and cadets, simulations and careers talks with Greater Manchester Fire Service, talks and activities with the police, border force and other employers in the industry and hear first-hand accounts of what it's like working on the front line.
Plus, you'll spend at least 35 hours gaining vital work experience in the industry or in a role that will help you develop key skills required in the public service and criminology sectors.
Our range of courses everything you need to start a successful career in the police, fire service, armed services and other public sectors. Whether you're getting ready to pass the recruitment and selection process, or you're just starting on your journey, we're here to support you every step of the way.
Public Services Courses
We have courses from Entry Level through to Level 3 designed to provide anyone will the skills and abilities to succeed in the public services sector – whether you want to work in the police force, fire department or armed services.
You'll get to explore the skills needed for water and land-based adventure activities, take part in re-creations of major incidents, and learn how to operate a command and control centre!
Criminology Courses
On our Criminology courses, you'll develop a deep knowledge and understanding of the range of necessary skills needed for a future in the Criminal Justice or Public Services Sector.
You will learn about the process from crime scene to court room and explore criminological theories all while strengthening your leadership skills for the workplace.
Our Tutors
Not only are they experts in their field, our tutors are also skilled at sharing their expertise and knowledge with their students. They have years of experience in teaching, researching and working in public services or criminology. Why would you settle for anything less?
Get to know some of our tutors:
Hayley Francis - Head of Department
Hayley is the Head of Public Services and Criminology. She's been with The Manchester College for over eight years, specialising in Sport, Exercise Science and Health.
Hayley has helped to grow Public Services into the successful department it is today , by leading her experienced team to excellence in teaching, and supporting learners to achieve their ambitions. Thanks to the brand new state-of-the-art facilities, Hayley is confident that the department will continue to prosper and make a name for itself as one of the best of its kind in the UK.
Holly Hawkes - Tutor
Holly is a tutor on our Level 3 Criminology and Forensic Investigation course. She enjoys combining her academic experience in criminology with her experience in the creative arts industry, to create a diverse and creative environment in her classes.
A member of the British Society of Criminology, Holly has a particular interest in the sociological aspects of criminology, which is a major focus of her teaching. She also specialised in both substance abuse and gender studies at postgraduate level, so enjoys sharing her knowledge in these areas.
Our Facilities and Location
You'll be advancing towards your new career in our Openshaw campus, which has recently benefitted from a £25m investment to upgrade its facilities.
You have to be fit to succeed in most public service roles, so you'll have access to extensive sports and leisure facilities including state-of-the-art, fully equipped gyms, where you can push yourself on resistance and cardiovascular machines. Plus, you'll be able to see how much you're improving using our wide range of high-tech testing equipment.
In many public service roles, you'll spend a lot of time outside, so we've designed outdoor practical areas to help you master military style fitness tests, drills and routines.

Make a difference with a career in the Justice Sector
Explore our degrees in Criminology & Social Justice.
Top Careers Opportunities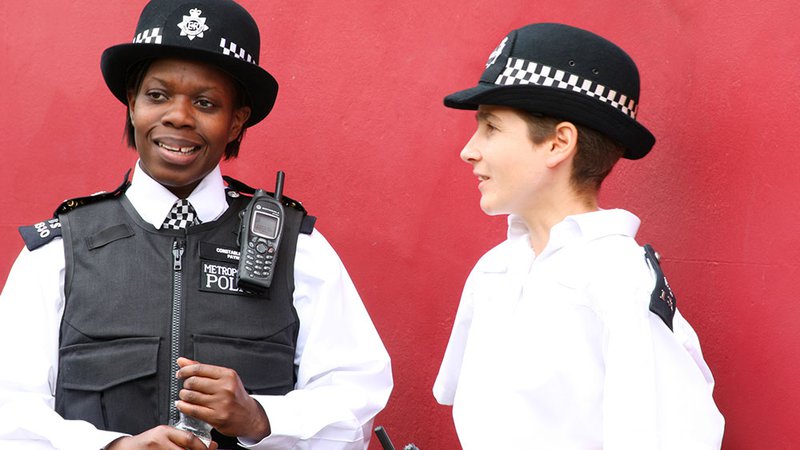 Police officers (Sergeant and below)
Average Salary £47,320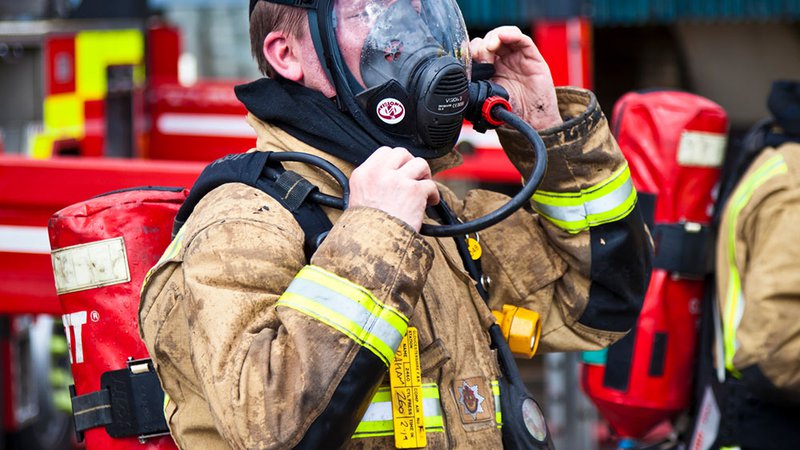 Fire service officers
Average Salary £39,520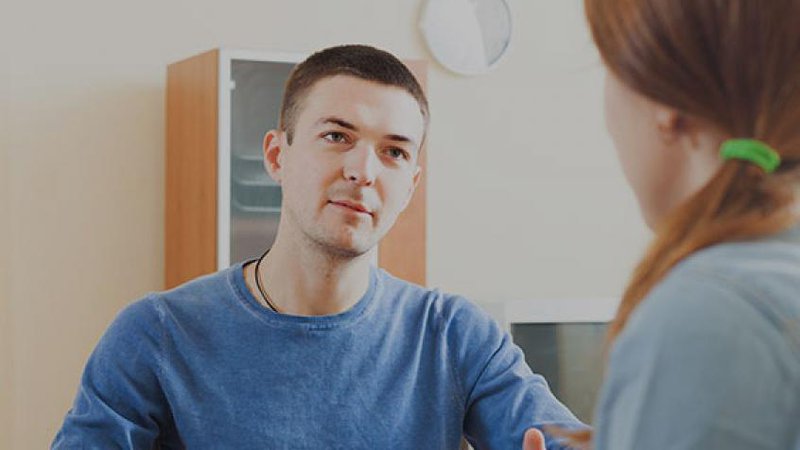 Probation officers
Average Salary £33,280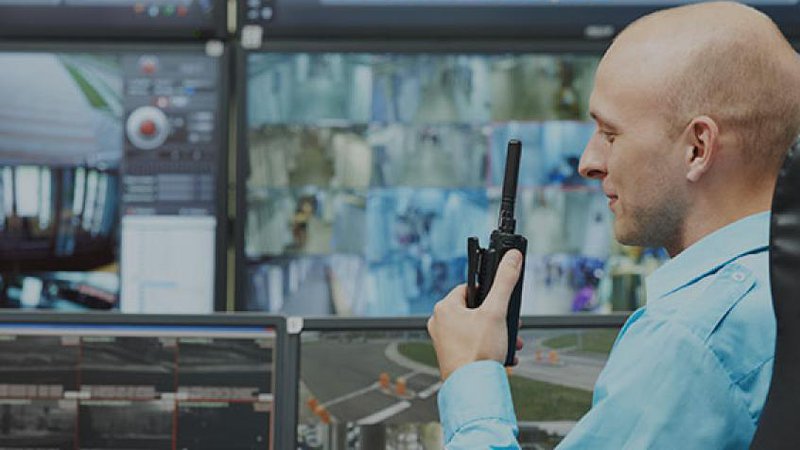 Prison service officers (below principal officer)
Average Salary £34,320

I would definitely recommend The Manchester College. It's a lot different, very challenging and engaging, but I have settled in so quickly and feel that I have matured a lot. I've found it interesting learning about social norms and how the law and crime has changed. I am so ready for my future. I'm hoping to gain some experience next year in the Forensics Department with the police.
Josh Harrison • Level 3 Criminology

The course is very tailored to my career plan and the College has outstanding facilities. My tutors have constantly pushed me to achieve my best in and outside of class and because of their advice and guidance, I have now secured a role as a special constable within Greater Manchester Police. This will allow me to become a full time police officer once I graduate. My next goal is to complete aCriminology degree
Zuha Hussain • Level 3 Public Services

In one of The Manchester College's 19 Centres of Excellence you'll develop the skills and gain the qualifications that you need to take the next steps towards your dream career.
Learn more