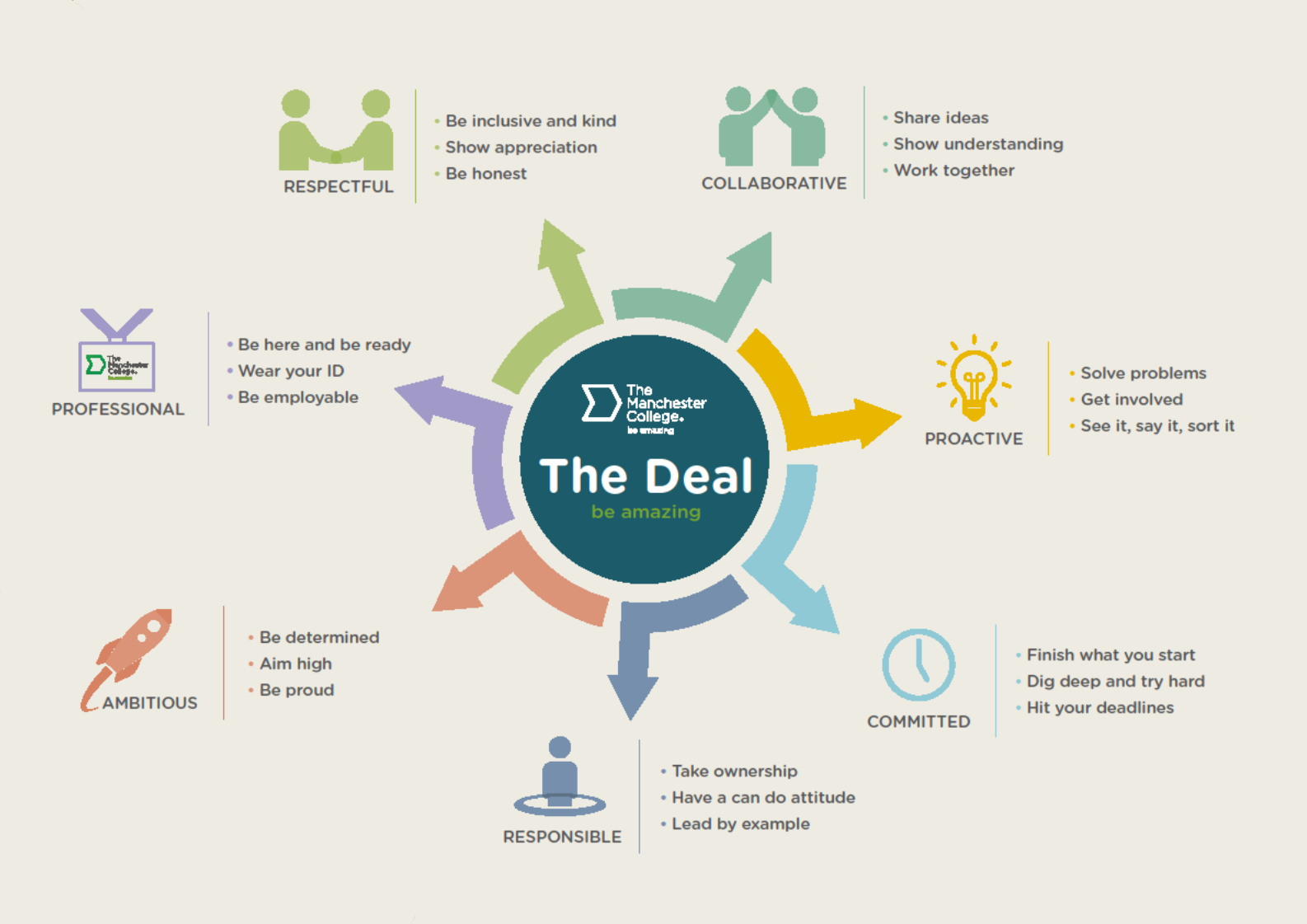 The Deal
The Deal represents the professional standards and behaviours that The Manchester College would like students and staff to commit to. We've created them based on your feedback and they're here to help you thrive in your time at the College.
There are seven areas The Deal covers and all of them are important to the culture of our College, including being respectful, collaborative, proactive, committed, responsible, ambitious and professional.
You'll be expected to meet these standards in the workplace, so it's important to get used to them now.
When you sign up to The Deal, you'll also get exclusive access to Digital Credentials, our online tool where you earn badges based on employability skills and attendance milestones that are useful to share on CVs and applications.
You can also access BKSB through The Deal. BKSB is an essential tool that allows us to create a personalised study programme for functional skills based on your current ability. Creating your profile won't take long and you'll benefit from setting it up for the whole of the coming year.
Digital Credentials
Stand out from the crowd with our employability tool
Our Digital Credentials badges could be the leg-up your CV needs to put you ahead of the pack. We have seven badges you can earn that are based on attendance and employability skills. These badges are recognised by a huge range of UK employers, so they're great to have under your belt.
Each badge is designed to support you in understanding and showcasing your employability skills. They help to demonstrate the link between you as a good student and you as a good employee.
Once you've started collecting your badges, you can make your online presence more professional by sharing them on social media platforms such as LinkedIn and Facebook.
Attendance
You can achieve each of the three Attendance badges throughout the year, starting at Bronze and working up to Gold. Good attendance now is a key indicator to employers of your level of commitment.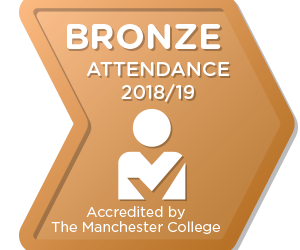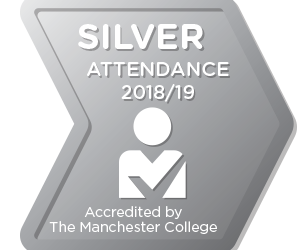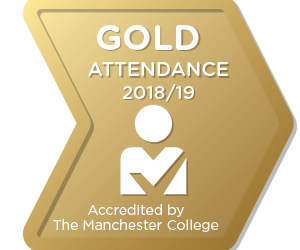 Employability
To achieve each of the Employability badges throughout the year, you need to complete dedicated employability tasks themed around careers and enrichment, and demonstrate progress on your course and work placement.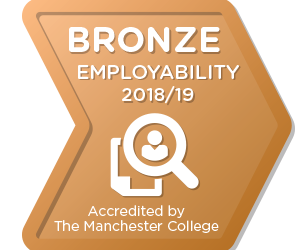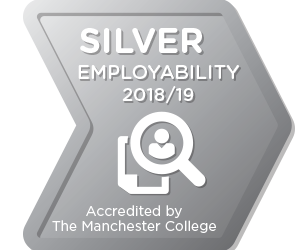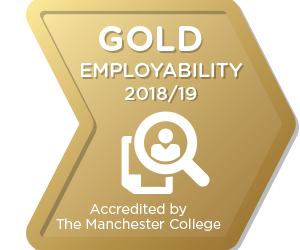 Platinum work ready
If you achieve all of your Employability and Attendance badges, you'll be awarded the Platinum Work Ready badge, which represents the amazing effort and dedication you've applied to your studies here at The Manchester College. This is the perfect accolade to boost your application for work or further study.
BKSB
BKSB is the top e-learning tool for functional skills, so it's really useful for your studies. It helps us to create a study programme for functional skills that's personalised to your current level.
When you first log in, you username is your normal student number and your default password will be 'password'. Once you've logged in for the first time, you'll be asked to create your own password.
The first thing to do on BKSB is complete the English and maths Initial Assessments. You can find these under 'FOCUS Functional Skills' on the homepage.
If you have any questions about BKSB, ask your tutor and they'll be happy to help.